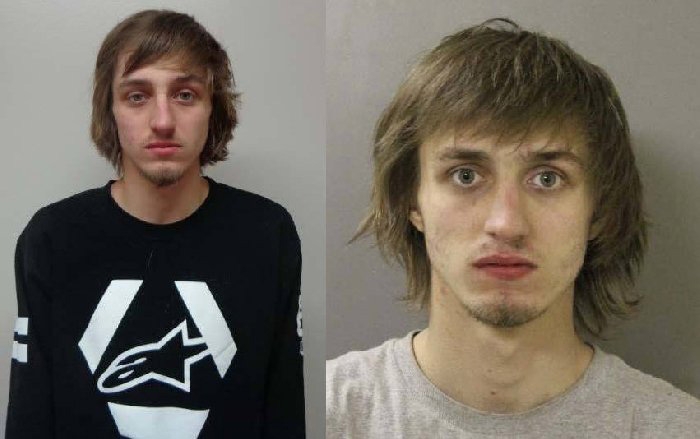 Brenden Drotar arrested
October 31, 2018 9:47 am

---
Brenden Drotar has been arrested. 

Drotar, 22, was arrested on Oct. 30 in Yorkton after being wanted by Melville, Moosomin, and Esterhazy RCMP detachments.

Drotar faces a lengthy list of charges including the following:

• Failing to attend court x 3 
• Fail to comply with an undertaking our court order x 6
• Taking a motor vehicle without consent x 1
• Theft under $5000 x 2
• Possession of stolen property x 4
• Flight from police in a vehicle x 1
• Dangerous operation of a motor vehicle x 1
• Driving while license disqualified x 1
• Obstruction of a police officer x 2
• Identity fraud x 1
• Failing to comply with probation x 1

Drotar will appear in Yorkton Provincial Court today.
Tweet