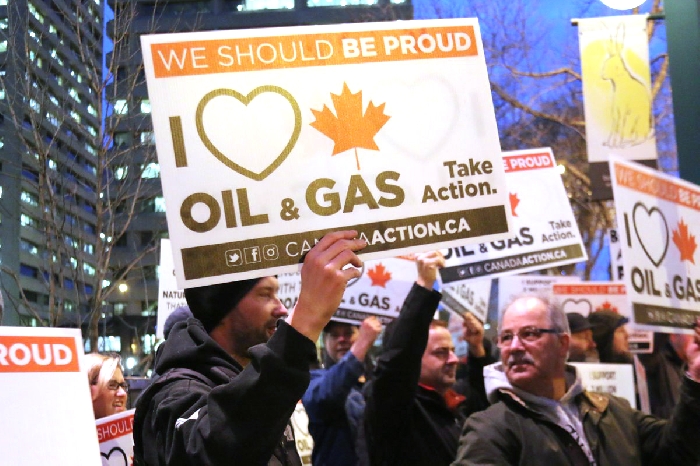 Rally for resources in Regina tomorrow
January 7, 2019 2:37 pm

---
Rally 4 Resources and Canada Action are planning a rally in support of resources at the Saskatchewan legislature Tuesday.

Organizers stress this is not a yellow vest rally, and will deal with strictly with resource issues.

Speaking at the rally will be Premier Scott Moe, the United Steelworkers, the Building Trades Union, the Regina Chamber of Commerce, Canada Action, and Rally 4 Resources.

About 500 people are expected at the rally.

The rally is planned for at 11:45 a.m and is expected to run to 2 p.m.

The event is being called "Rally in Regina for Canadian Resources."

"We're respectfully asking no yellow vests, because we're focused on our issues and not on other issues, said Cody Battershill organizer for Canada Action.

"We want to maintain a positive, respectful, inclusive, non-partisan, fact-driven basis for our work on behalf of Canada's resources."

Canada Action and Rally 4 Resources are also planning a truck convoy to Ottawa in February.
Tweet