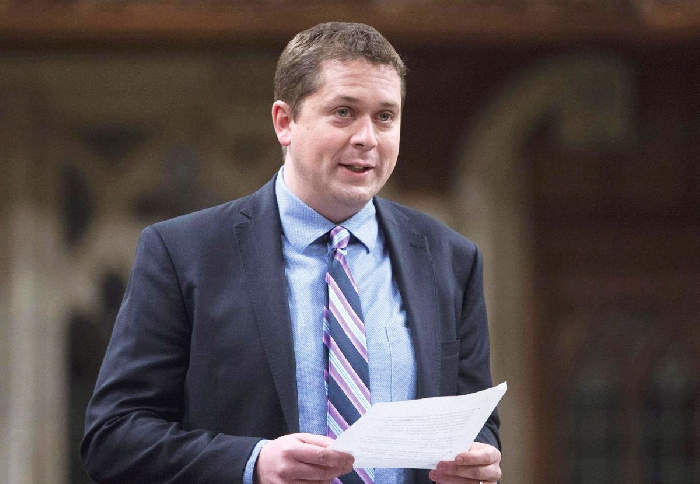 Conservatives would remove GST from home heating and electricity
March 6, 2019 10:25 am

---
Conservative Leader Andrew Scheer, today announced that a Conservative government would remove GST from home heating and energy bills, which will save the average Canadian household $107 per year.

"It's hard enough to get ahead these days without the government taking money out of your pocket," Scheer said.

"Heating your home in the winter isn't a luxury for Canadians. It is a necessity. We don't tax other basic necessities like groceries and we shouldn't be taxing home heating."

Sheer emphasized that under his plan Canadians will not only save the cost of the federal tax on their home heating and energy bills, they will also save hundreds of dollars more each year after he cancels Justin Trudeau's Carbon Tax.

"His Carbon Tax will increase the cost of everyday essentials like gasoline, groceries, and home heating and make life more expensive for everyone. As Prime Minister, I will put this money back in the pockets of Canadians where it belongs," Scheer said.

"Canada should have a government that helps people achieve their dreams, not a government that stands in the way," Scheer said. "My plan to remove the GST from home heating and energy bills is just one of the ways that a Conservative government will help Canadians get ahead."

In Manitoba, the savings by eliminating the GST on home heating and electricity would add up to $95 per year, and in Saskatchewan $127 per year.
Tweet