---
Trump asks 3M to stop selling respirators to Canada
April 3, 2020, 9:21 am

---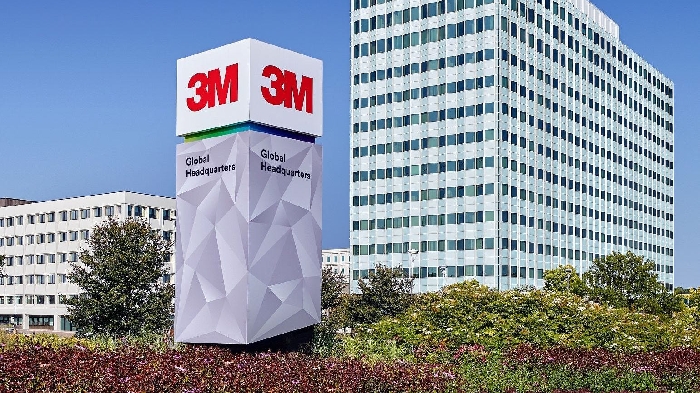 3M (Minnesota Mining and Manufacturing) said Friday that it has been asked by the Trump administration not to supply N95 respirators to Canada amid the coronavirus pandemic.

U.S. President Donald Trump has ordered the Minnesota-based company to produce and sell as many medical-grade masks as the Federal Emergency Management Agency says it needs.

The statement from 3M came hours after Trump invoked the Defense Production Act requiring companies to prioritize the production of masks and ventilators to fight the spread of COVID-19.

"We anticipate issuing more orders under the Defense Protection Act in the very near future, in addition to the one that I just signed against 3M for face masks," said Trump on Thursday evening.

The statement from 3M came Friday morning.

"The Administration also requested that 3M cease exporting respirators that we currently manufacture in the United States to the Canadian and Latin American markets," a statement from the company said

The company said the move raised humanitarian concerns for them.

"There are, however, significant humanitarian implications of ceasing respirator supplies to healthcare workers in Canada and Latin America, where we are a critical supplier of respirators," the statement added.

The statement also warned that limiting supply to other countries could lead to them retaliating with similar measures.

3M also said there has been price gouging by unauthorized resellers of respirators.

"The company will act on reports of price gouging and unauthorized reselling related to 3M respirators. This activity is unethical and illegal. We are working with the U.S. Attorney General and attorneys general of every state, making it clear that 3M has not and will not raise prices for respirators and offering our assistance in the fight," said 3M in a statement.

3M CEO Mike Roman said earlier this week that the company is on track to double global production of N95 masks to two billion a year in 12 months.

Roman said 3M will boost production by 40 per cent to 50 million masks per month in about 60 days.
Tweet