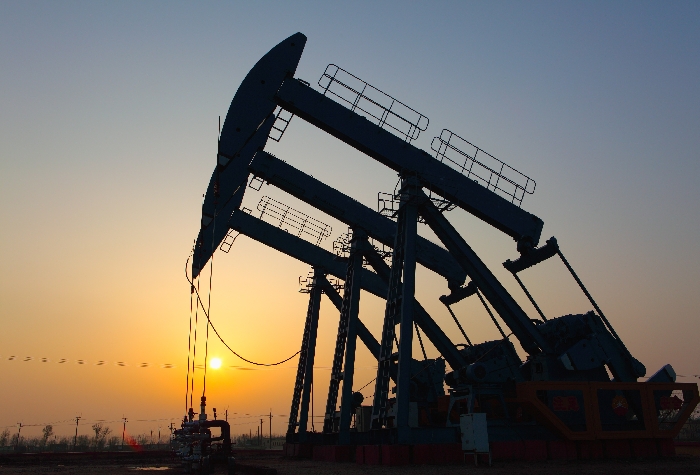 Largest oil and gas rights sale in three years
June 8, 2017 9:08 am

---
June's public offering of Saskatchewan Crown petroleum and natural gas rights raised $22.8 million on Tuesday—the largest revenue for a single public offering in almost three years.

The total for the 2017 fiscal year to date is $24 million after two sales. The fiscal year's current average price per hectare for Saskatchewan parcels is $828.81, almost double Alberta's average of $470.71 for conventional oil and gas parcels, and comes in the wake of recent upward trends in provincial drilling activity.

"This is a significant revenue increase and the highest for any of Saskatchewan's past public offerings since August 2014," Energy and Resources Minister Dustin Duncan said.

"Some of the most dynamic opportunities in Saskatchewan are those in our oil and gas sector, backed up by a world-class supply chain and a global reputation among the industry for low-risk investment."

Millennium Land Ltd. bid $4,002,780 to acquire a 1,327-hectare exploration licence located southwest of Midale.

The parcel is prospective for multiple targets, particularly the Bakken Formation and the Three Forks Group/Torquay Formation.

Two parcels northeast of Lloydminster in the St. Walburg area received bonus bids totalling $9,736,304.69 for 1,295 hectares, with one of these parcels receiving the highest dollar-per-hectare at $8,115.76; these parcels are prospective for heavy oil in the Mannville Group, with well logs showing significant potential for the application of thermal recovery methods.

The next public offering of petroleum and natural gas rights will be held on August 1, 2017.
Tweet