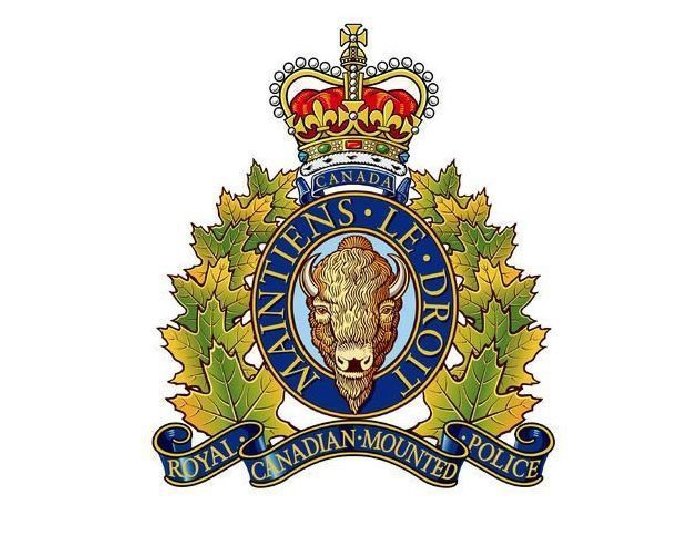 Two charged in Wolseley robbery
June 9, 2017 4:13 pm

---
On June 1 at approximately 10:45 pm, the Indian Head Detachment responded to a call of an armed robbery at the Leland Hotel in Wolseley.

A male wearing a mask entered the bar with a rifle and demanded cash. The male was able to get away with an undisclosed amount of money. Nobody was injured during the robbery.

A subsequent investigation by the Indian Head RCMP has resulted in two suspects being identified and arrested. Daniel Ward (30 years old) and Cheryl Pasap (32 years old) of Wolseley will appear in Provincial Court in Fort Qu'Appelle on June 12 at 10:00 am.
Tweet