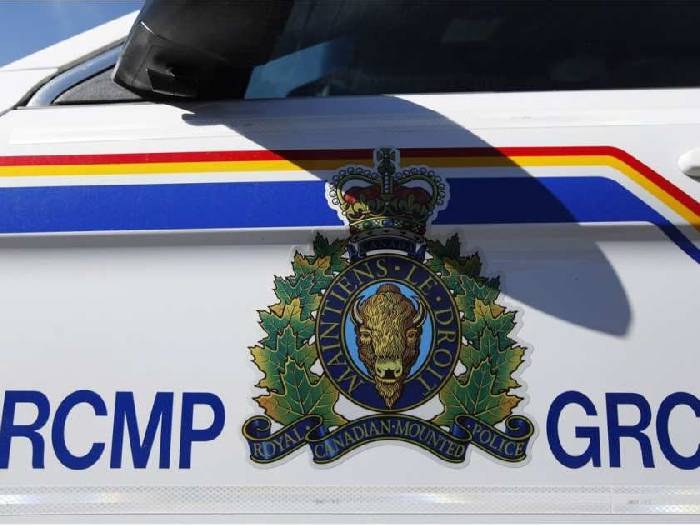 Semi fire east of Moosomin
June 26, 2017 11:29 pm

---
As of 11:20 Monday night, Moosomin RCMP are at the scene of a Semi-Trailer on fire on the #1 Highway, 5 km West of the Manitoba Border.

There is no entrapment, no one was injured, but for fire fighting access the Eastbound lane will be closed for a period of time to allow emergency crews to deal with the fire. There is no dangerous goods or danger to the public.

A short detour route will be established to re route the traffic.

At 12:45 am Tuesday police reported Highway #1 Eastbound lane is open but down to 1 lane at the burn site. Signage and reflectors are marking the area.
Tweet