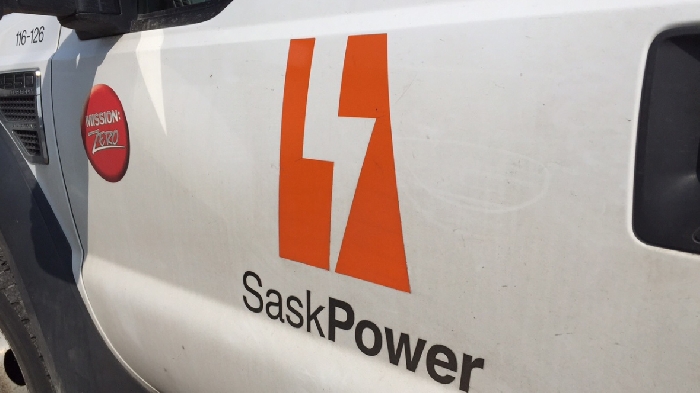 Saskatchewan breaks power use record
July 28, 2017 7:05 am

---
Saskatchewan broke the summer power use record again yesterday afternoon, July 27.

From the peak of 3,360 MW set on July 10, SaskPower reached 3,419 MW yesterday.

From the previous record set in July 2015 of 3,331 MW, this represents an increase of 88 megawatts, or the equivalent power use of 88,000 homes.

Saskatchewan keeps growing and SaskPower is growing with it.

This year, the Crown corporation will invest approximately $1.1 billion in infrastructure to update and grow the power grid in order to keep pace with the rising demand for electricity.

More and more of that demand will be met by renewable electricity in the future.
Tweet