---
Burke arrested in Virden
September 12, 2017, 5:35 pm

---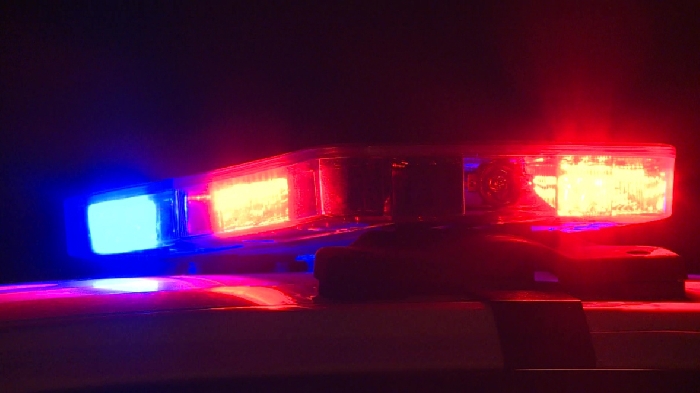 In the early morning hours of Monday, September 11, 2017, Westman RCMP officers conducted a court imposed compliance check on Cory Alexander Burke, a 31-year-old male from Virden.

The compliance check was as a result of court imposed conditions recently placed on Burke after being arrested and charged multiple times in the past six weeks for previous breaches and drug trafficking.

The conditions required Cory to not be in possession of any drugs, weapons, alcohol or incendiary devices.

Further investigation led officers to a home in Virden where a search was conducted.

Officers located 10 grams of cocaine, 14 grams of methamphetamine, one spring loaded knife as well as other drugs and drug paraphernalia.

Cory Alexander Burke was once again arrested and was remanded into custody on three counts of Possession of a Controlled Substance and four counts of Failing to Comply with Recognizance and will appear in Brandon Provincial Court later today.

"This is the result of a strong community partnership between the public and the Westman RCMP" said Cpl. Bryan Weatherald, Shift Supervisor for the Westman RCMP Detachment.

"We will continue to act on the information provided to us by the public and stop those who traffic illicit drugs in our communities. We want to thank the public for their help and cooperation."

Westman RCMP continue to investigate.
Tweet