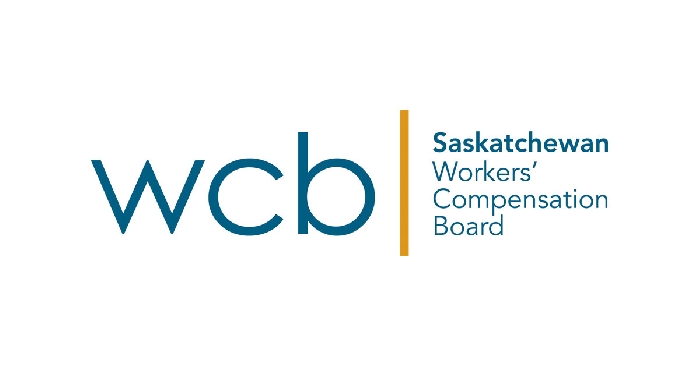 Sask WCB proposes drop in rates
October 17, 2017 9:57 am

---
The Saskatchewan Workers' Compensation Board (WCB) has proposed a drop in its 2018 average premium rate from $1.24 in 2017 to $1.19 in 2018 per hundred dollars of payroll, representing a decrease of four per cent.

The announcement was made today in Regina at the WCB's annual rate setting consultation with Saskatchewan employers, workers and other stakeholders.

The WCB's Board Chairperson, Gord Dobrowolsky said, "Improvements in safety performance in many industry rate codes have contributed to the proposed 2018 premium rates. As members of the Board, our goal is to uphold a balance between stable rates and a fully-funded compensation system."

The WCB's proposed average premium rate is 42 per cent below the 15-year high of $2.05 in 2004. This is good news for Saskatchewan employers and workers, Dobrowolsky said.

With the 2018 rate proposal:

• 94.1% of Saskatchewan's employers covered by the WCB will see a decrease or no change to their industry premium rate for 2018. The decreases range from 0.8 per cent to 32.8 per cent.

• Premium rates for 5.9 per cent of employers will increase next year. The increases range from 0.9 per cent to 2.0 per cent and the average increase is 1.4 per cent.

"Injuries at work affect more than the wellbeing of workers and employers. There are significant financial repercussions, which directly impact employers," said WCB CEO Peter Federko. "What we're seeing across the province is an ongoing commitment to safety and prevention in the workplace and effective facilitation of return-to-work programs. While we are seeing improvements, we need to remain focused on the goal of Mission: Zero and ensure everyone is committed to keeping our workplaces safe."

2018 reflects transition to enhanced rate model

The 2018 proposed premium rates reflect the WCB's transition to an enhanced rate model, which the Board approved in 2017 following an independent actuarial review in 2016.

"While the majority of employers will see a decrease in their 2018 premium rates, and some will see no change, there are 14 industries whose rates would have gone up as a result of the transition to the enhanced model," said Dobrowolsky. "To mitigate the impact of this increase for 2018 only, the Board has agreed to subsidize the $6.5 million needed to cover increases for industries whose premium rates would have increased in 2018."

The WCB began its rate model information and educational efforts in 2016, through 2017, and will hold additional public meetings in early 2018 for those employers who will experience the impact of the increase beginning in 2019. Visit http://www.wcbsask.com/wcbs-2016-rate-model-review-recommendations/ to learn more about the enhancements to the WCB's rate model.
Tweet