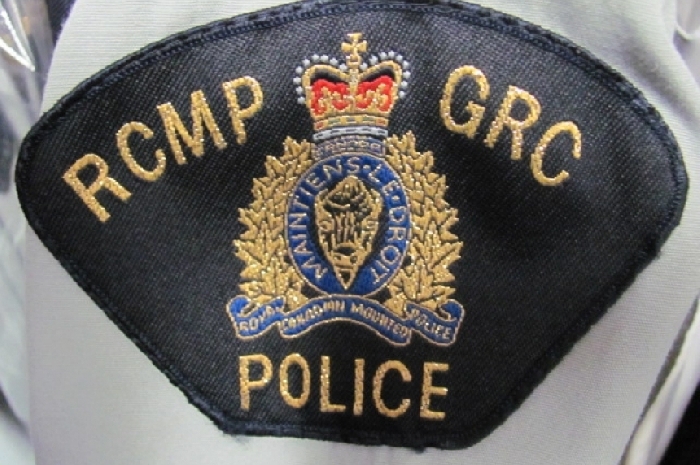 Shots fired at apartment building in Yorkton
December 4, 2017 10:09 am

---
On the afternoon of December 2nd, 2017 at approximately 2:45 pm Yorkton Municipal RCMP were called to a shots fired complaint at an apartment complex on Broadway Street West in Yorkton, Saskatchewan.

Yorkton Municipal RCMP responded with assistance from Yorkton Rural RCMP, Melville RCMP and a police K9 unit.

The scene was held, residents and witnesses spoken to.

A vehicle was located in a lot associated to the apartments, and is believed to have sustained significant recent damage.

The matter remains under investigation.
Tweet