---
14 year old boy dies at Elkhorn
June 8, 2018, 4:31 pm

---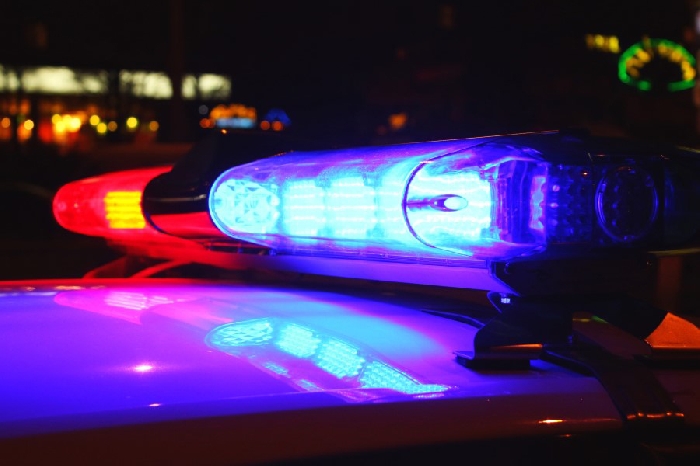 On June 7, 2018, just after 5:35 pm, Virden RCMP received a report of an off-road vehicle collision located approximately three kilometres west of Elkhorn in the RM of Wallace-Woodworth.

Officers attended and have determined that a 14-year-old male youth, from the RM of Wallace Woodworth, was riding an ATV with two others in a gravel pit when he went over a gravel pile.

It's believed the youth, who was wearing a helmet, was not aware of the steep drop on the other side and rolled over.

The youth was transported to hospital where he died as a result of the injuries sustained in this collision.

The Elkhorn Community School Trauma team has been activated and will be offering services to the students and community members involved.

A RCMP Forensic Collision Reconstructionist is assisting with the ongoing investigation.
Tweet