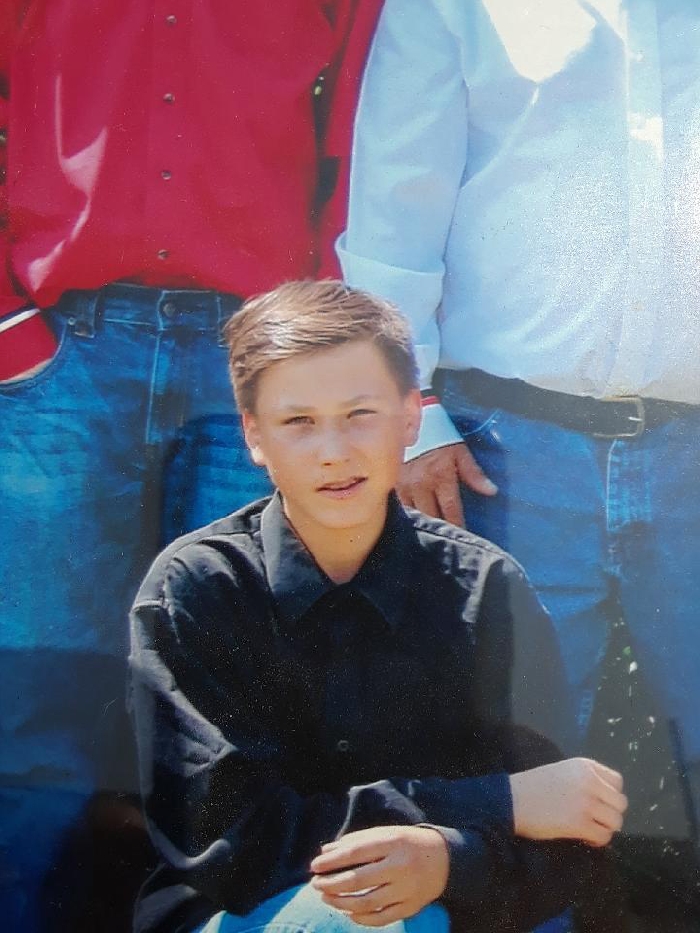 14-year-old missing boy found
August 26, 2018 1:15 pm

---
UPDATE: Since this story was posted, Treston Minty has been found safe and sound in Brandon. Thanks to everyone for helping spread the word!

On August 25, 2018, shortly before 2:00 p.m., Moosomin RCMP received a complaint of a missing 14-year-old male youth.

Treston Minty was last seen at his residence in Fleming, Saskatchewan on August 25 at approximately 2:00 a.m.

RCMP officers have been in contact with local friends and family, however, Treston has not been located.

It is very unusual for Treston to not be in contact with friends and family and no one investigators have spoken with has any idea where he is.

Treston may be in Alberta or Manitoba.

Treston is described as approximately 5'7" with a slim build.

He has brown hair and eyes and looks very young for his age, with some family members indicating he looks closer to 10 than 14.

He was last seen wearing a grey flannel shirt with a hood, grey jogging pants, and hi-cut runners.

Investigators believe he may have with him a girls-style mountain bike that is spray-painted yellow.

Anyone with information about the whereabouts of Treston Minty is asked to contact Moosomin RCMP at 306-435-3361.
Tweet