---
Town cleanup May 14
May 3, 2021, 10:58 am
Kevin Weedmark
---

The annual Moosomin town cleanup is scheduled for Friday, May 14, with town councillor Kyla Fingas in charge of planning the cleanup this year. Fingas is asking volunteers to meet in front of the town office at 1 pm that day.



"We are encouraging businesses who are available to provide a few employees for the afternoon to assist in the efforts. Dairy Queen has graciously donated garbage bags as well as dilly bars for any kids who show up," says Fingas.

The landfill will also be open free of charge on both Friday and Saturday that week from noon to 6:45 pm.
Families that come out that day will also have a chance to win $100 in Moosomin Bucks when they take a photo of themselves volunteering and text or email it to Fingas at

"I think it's really important to be proud of the place that we live," says Fingas, "and with the Covid-19 pandemic there are lots of masks and there are people spending more time outside without structured activities, and so I think it's important to help clean up, and provides us more of a chance to be a part of our community and also to give back to a community that has given to us as well."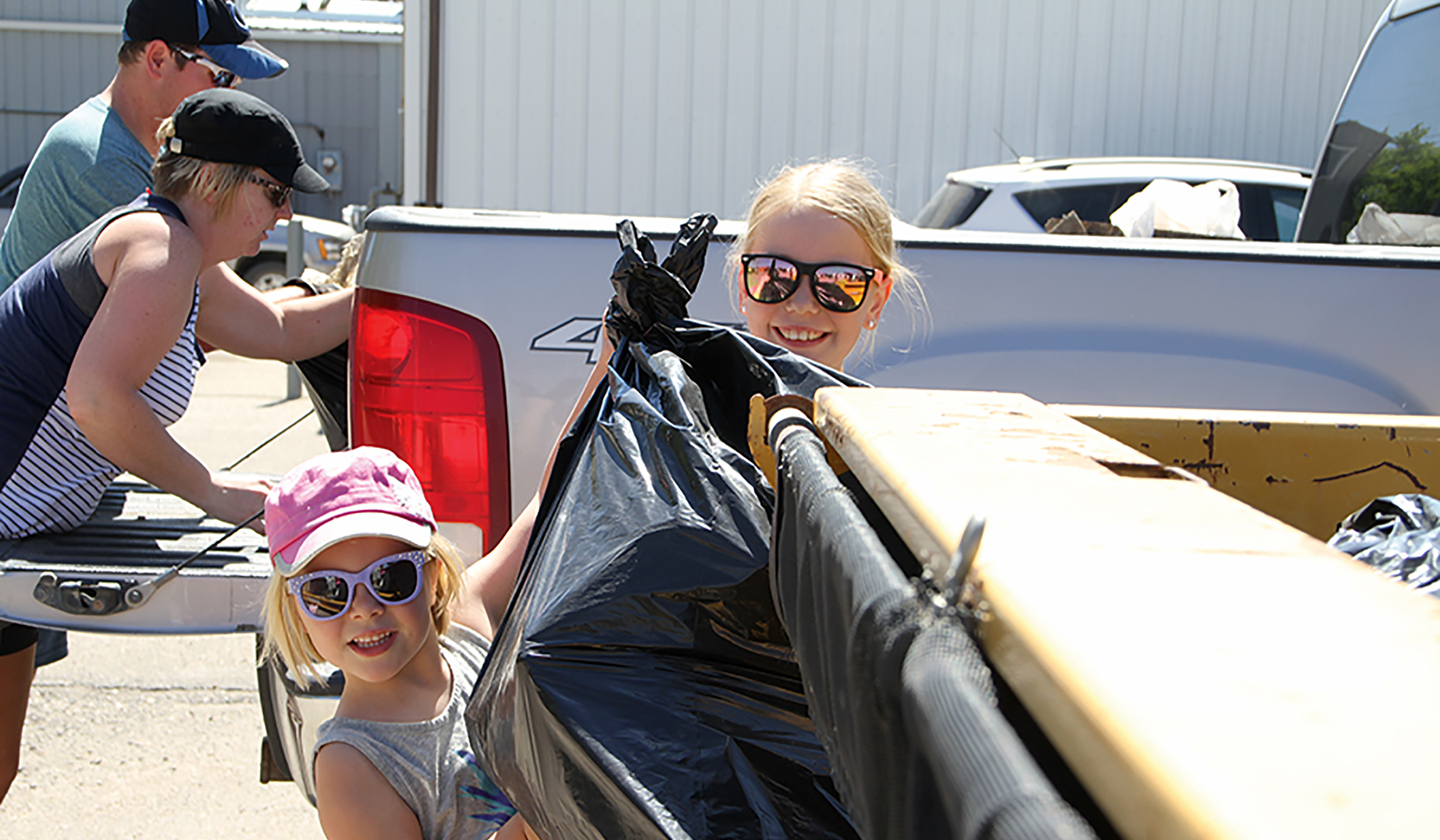 Fingas is encouraging volunteers to bring gloves and a bottle of water, and to wear practical footwear and weather appropriate clothing.

Tweet