---
Houle arrested by Carberry RCMP after shots fired
Emergency Response Team from Saskatchewan helped with arrest
November 8, 2021, 3:29 pm

---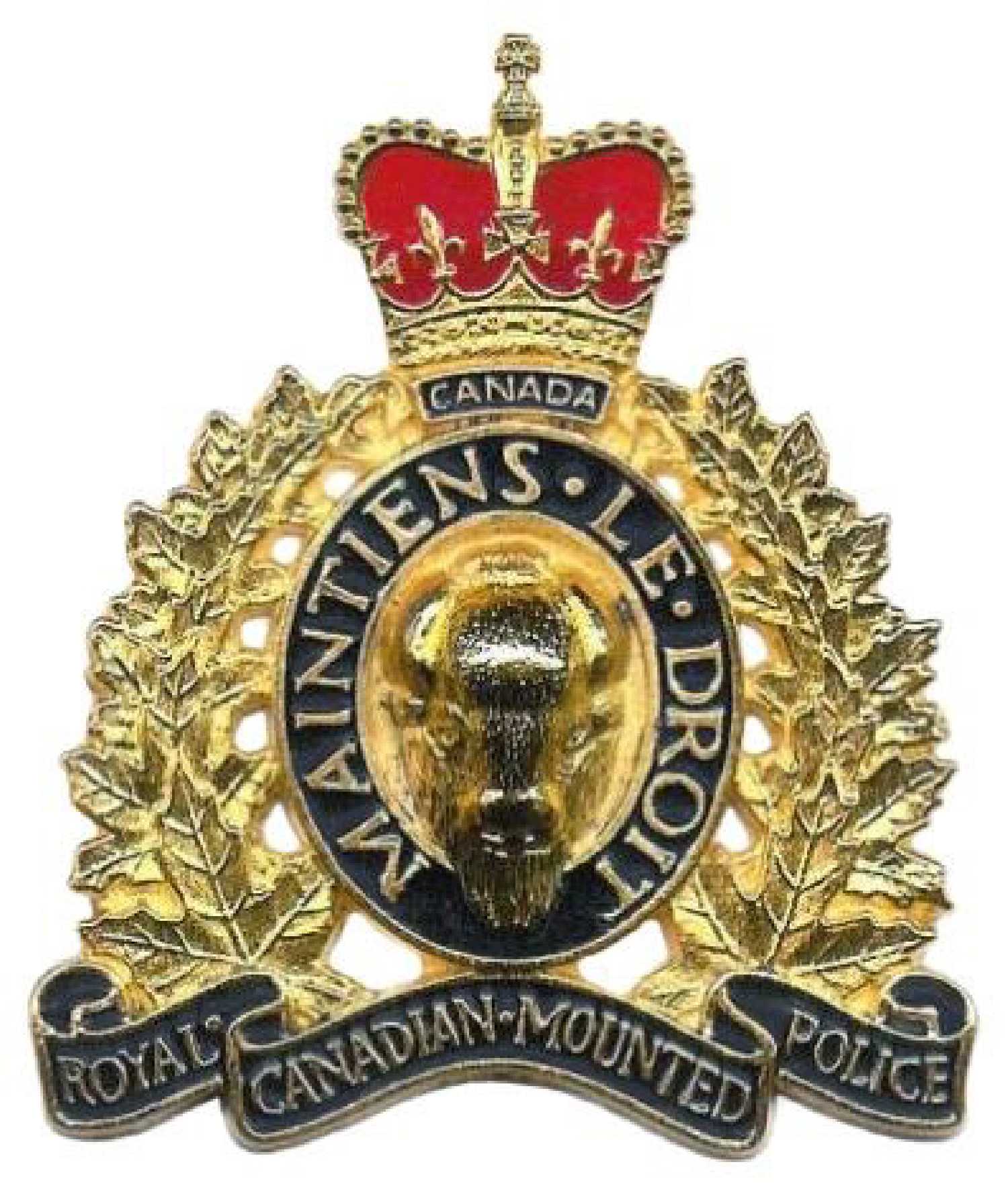 Terry Houle was arrested by Carberry RCMP Saturday after a report of shots being fired.

On Saturday, November 6, at approximately 9:20 pm, Carberry RCMP responded to a report of shots fired outside a residence in the RM of Glenboro-South Cypress.

Houle was outside his rural residence when he discharged a firearm. A neighbor who was nearby, immediately fled the area and called police. He was not injured.

RCMP officers from Carberry, Bluehills and Turtle Mountain Detachments, with assistance from conservation officers, responded and contained the scene.

Houle, who was inside his residence, refused to exit or listen to police direction.

The RCMP Emergency Response Team (ERT) from Saskatchewan was deployed as the Manitoba ERT team was deployed on another call.

The suspect continued to ignore police direction, and the Tactical Armored Vehicle (TAV) was used to breach a door to the residence.

54-year-old Houlw was arrested and taken into custody.

Houle has been charged with Discharge Firearm with Intent, Pointing a Firearm, Possession of a Firearm without a Licence, and Common Nuisance by Discharging a Firearm and Endangering the Lives and Safety of the Public.

He was remanded into custody and is scheduled to appear in court today.
Tweet