---
38 year old Southwest Manitoba man dead after shootout with police, standoff
July 23, 2022, 3:10 pm

---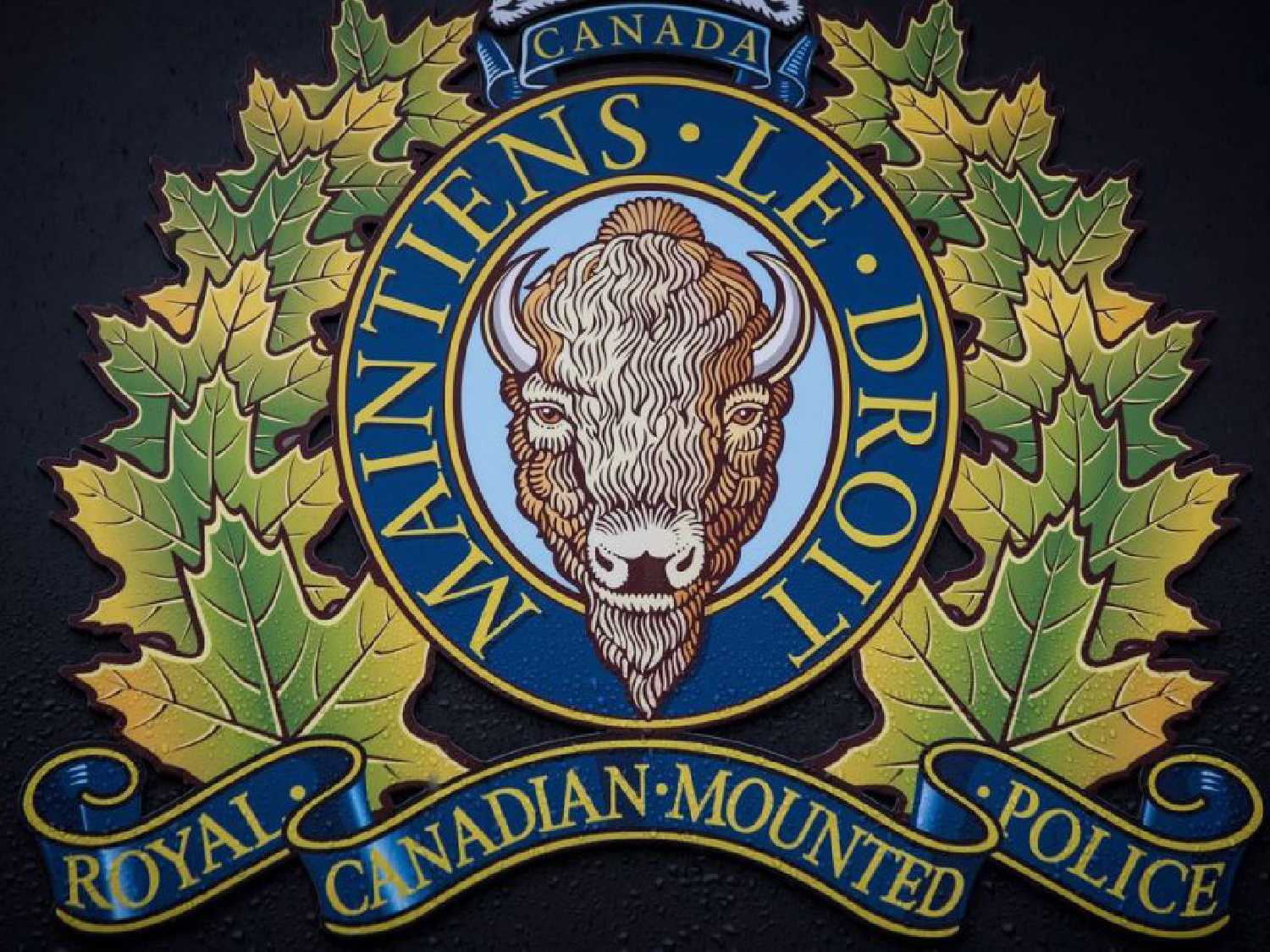 A 38 year old man is dead following an exchange of gunfire and a standoff with police in the RM of Prairie Lakes in southwest Manitoba

At approximately 9:50pm, on July 22, 2022, Manitoba RCMP officers with the Blue Hills and Killarney Detachments attended to a residence in the RM of Prairie Lakes to execute an arrest warrant.

Upon arrival on the property, the 38-year-old male suspect was seen by the officers in his yard. The suspect also saw the approaching officers and quickly turned towards his residence.

The man reached the front of his residence, retrieved a firearm, and shot towards the officers.

There was an exchange of gunfire.

The male suspect then barricaded himself within the residence.

A number of police resources were immediately deployed to the property. This included the Manitoba RCMP's Critical Incident Command, the Emergency Response Team, the Crisis Negotiation Team, Police Dog Services, Major Crime Services and additional officers from surrounding detachments.

Officers at the scene noticed smoke coming from the home and it became engulfed in flames.

Officers remained at the scene overnight and contained the area.

At approximately 7:00am, on July 23, 2022, a body was recovered within the home.

An autopsy has been scheduled to confirm the identity.

No officers were physically injured during this incident.

The Manitoba RMCP's Forensic Identification Services continues to assist with the investigation and officers with Major Crime Services are monitoring.

The Independent Investigation Unit of Manitoba has been notified and have taken carriage of the investigation.
Tweet