---
Food Truck Wars, Blu Beach Band set for August long at Moosomin Lake
January 19, 2022, 4:11 pm
Kevin Weedmark
---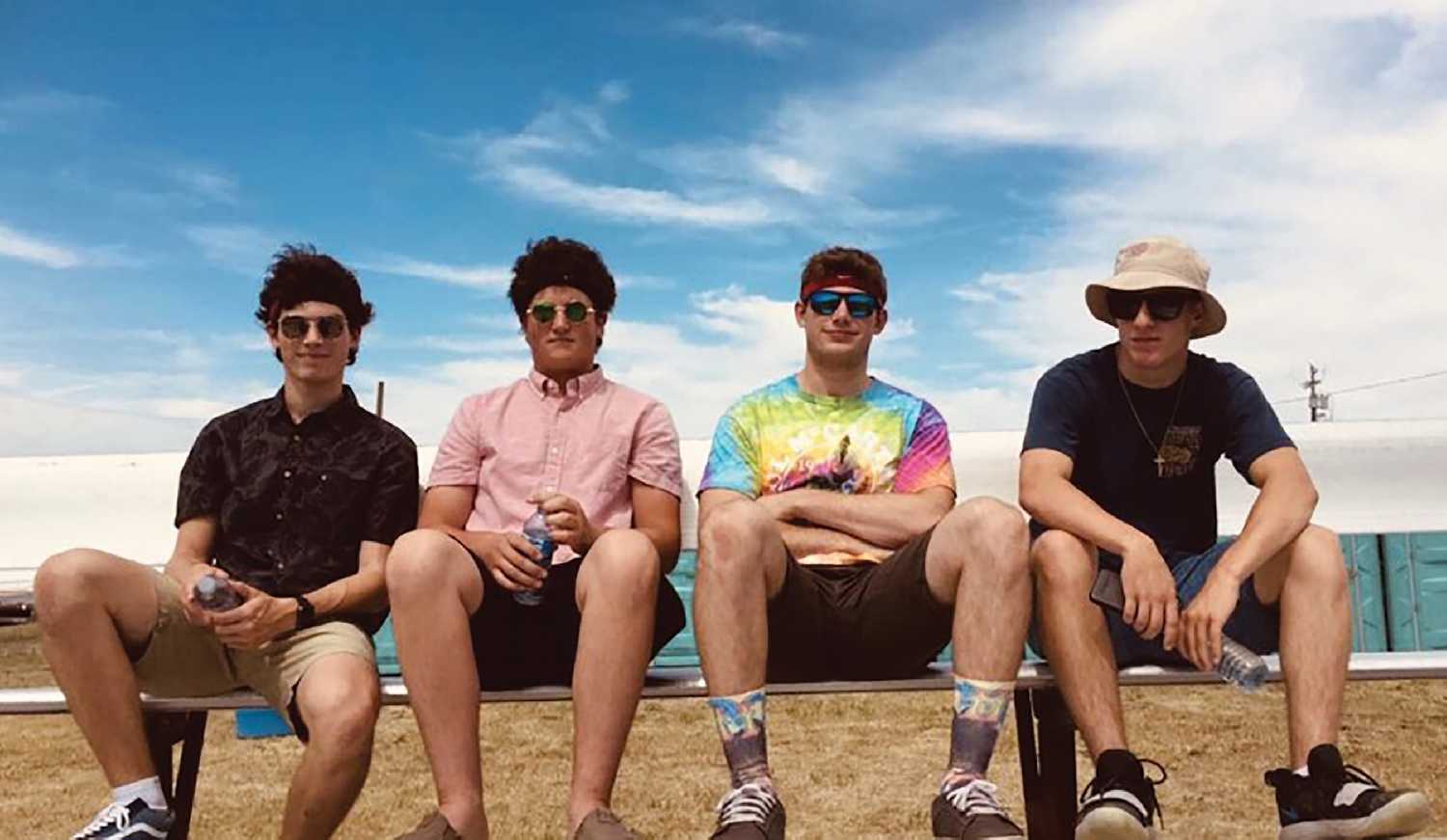 The Living Skies Come Alive International Fireworks Competition won't be returning to Moosomin Regional Park in the summer of 2022, but the park is planning live music, bounce tents, and the Battle of the Prairies Food Truck War on the August long weekend in place of the fireworks competition.

The fireworks competition was held annually until it had to be cancelled for 2020 and 2021 due to Covid restrictions.

With continuing restrictions on some international travel, issues with international transportation, and uncertainty over what restrictions may be in place next summer, the fireworks competition will not return this summer.

Food Truck Wars is billing the event as Battle of the Prairies, featuring the top food trucks from Manitoba and Saskatchewan.

"Basically we're going to have the Food Truck Wars, and a band—the Blu Beach Band—and Jumparoo is going to be back again and they will be adding more to what they had last year," says Karen Hebert with the Moosomin Regional Park. "They've got some new stuff already and one of them is a 25-foot slide with a pool at the bottom.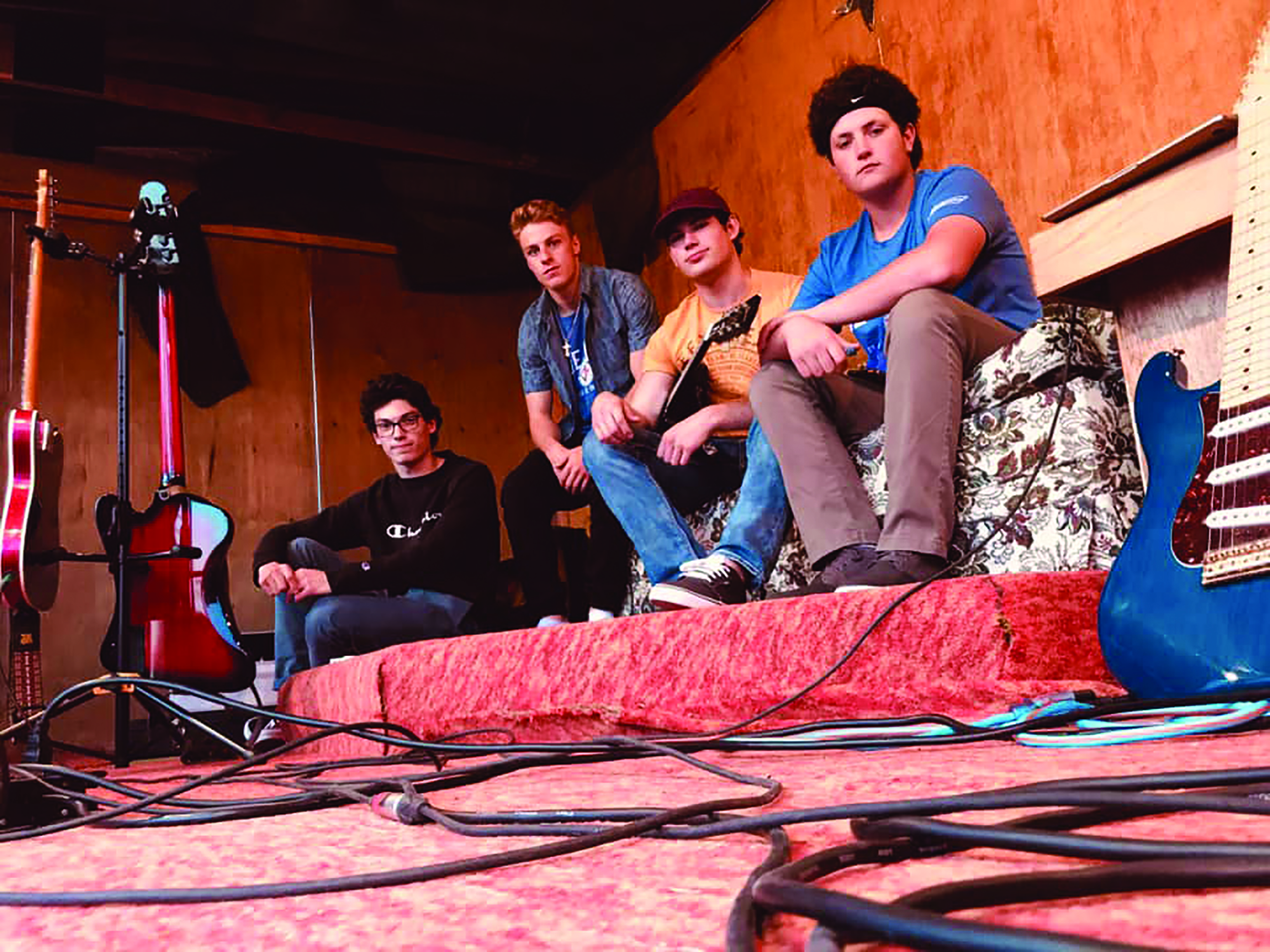 "The Blu Beach Band is going to play on the Saturday night and we're going to have a DJ Saturday and Sunday. Look Music will be our DJ again. The beer gardens will be open Saturday and Sunday. Because the food trucks are going to be here Saturday and Sunday, we thought we would have the beer gardens open as well, we thought it would be nice for people to have an option to go and sit and have their food and a drink.
Food trucks confirmed so far include:
Beaver Tails, Regina
Booster Juice, Regina
Pink Ladies Concessions, Melville
Chow Queen American Carnival Food, Saskatoon
Pinoy Fiesta Roasted Chicken
Weenie Wagon, Broadview
Lizzies Eatery, Crooked Lake
The Poutine Joint, Yorkton
Sugar Rush, Hudson Bay
Grub Hub, Brandon
More are expected to confirm in the coming weeks.
There will also be vendors at the park for the weekend, including:
Calieghs Crystals
Scentsy
Express Promotions
Colour Street Nails
Bandits Distilling
Ninstomi Design
Sara Martin Wax Candles
Artistic Designs by Cindy
Tess Bohm Young Living
Frank Bohm Terra Rocks
Lanyna Lamps
Holdstock Designs
Ursa Minor Creations
Essential Oils
Hebert says the committee is looking at returning to the fireworks weekend, but not until a full international competition can be staged again.
"The strong feeling regarding all of that is that we feel we've built up to having a Philippines and China fireworks competition, so until international travel can happen, that's not an option," she says. "Everyone's of the feeling that that's the point that we've gotten to, and people are going to be disappointed if that's not something that we deliver."
Winter Wonderland this weekend
Moosomin Regional Park is preparing for its Winter Wonderland celebration this Saturday.
"We had a board meeting last night and we decided that we will go ahead with that, weather permitting," says Hebert.
"Hopefully we have good traffic. We just want to have some different things in the park all throughout the year.
"My husband's going to bring a tractor out in the next few days and we're hoping to get that cleared off this weekend. So we'll have a few spots for activities. We're hoping we can get down to the ice and have some good spots for skating. So we're going to work at that in the next week to see what we can accomplish."
Tweet