Submit a Classified Ad
Classified advertisements require prepayment. Visa or Mastercard as well as personal cheques, money orders and cash are gladly accepted. Please use the below form to submit your classified with payment using Visa or MasterCard through our secure internet server.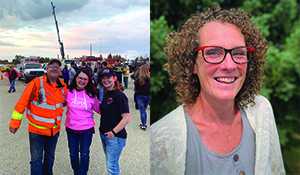 We touched base with some of the local candidates last week to see how the election is going so far. Following are some of the interviews.
---
---