Advertising Rates
---
Publisher & Owner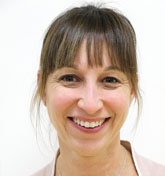 Associate Publisher
World-Spectator Display Advertising Rates
Plain & Valley Display Advertising Rates
Plain & Valley Distribution Dates

Upcoming Plain & Valley Distribution Dates
January 15, 2021
Deadline: January 6, 2021
February 12, 2021
Deadline: February 3, 2021
March 12, 2021
Deadline: March 3, 2021
April 16, 2021
Deadline: April 7, 2021
May 14, 2021
Deadline: May 5, 2021
June 11, 2021
Deadline: June 2, 2021
July 16, 2021
Deadline: July July 7, 2021
August 13, 2021
Deadline: August 4, 2021
September 17, 2021
Deadline: September 8, 2021
October 15, 2021
Deadline: October 6, 2021
November 12, 2021
Deadline: November 3, 2021
December 10, 2021
Deadline: December 1, 2021
Summer & Winter Guide Ad Rates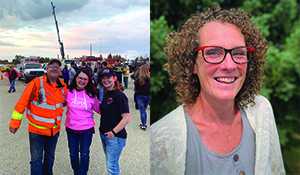 We touched base with some of the local candidates last week to see how the election is going so far. Following are some of the interviews.
---
---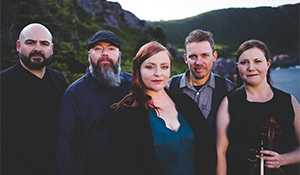 The Moosomin Shrine Club is holding its annual fall fundraiser on Friday, November 26 with the Derina Harvey Band performing following a supper. Th...
---

Thanks to swift action by Ministry of Environment inspectors and conservation officers, a boat contaminated with invasive zebra mussels was intercepte...
---