---
News releases without details are like a bun without the burger
June 16, 2022, 10:20 am

---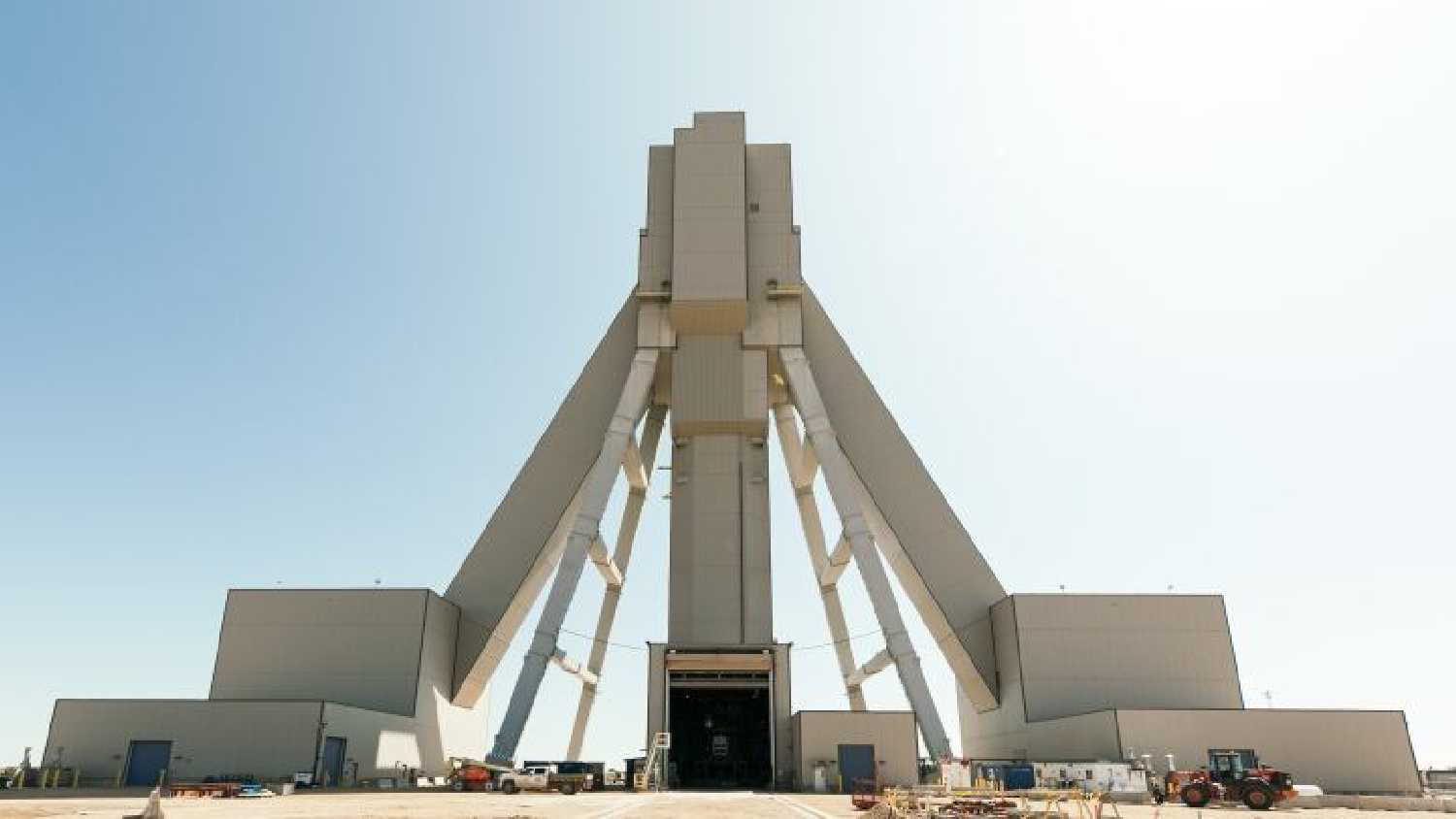 News releases fly at us thick and fast in our business.

Governments, companies organizations, charities, think-tanks and many others issue news releases to provide information to those of us whose job is to inform others.

Twice this week I had to take a second look at a news release, thinking I must be missing something, thinking the information I'm wondering about must be in there somewhere.

In both cases I reached out to get the information that I think should have been included in the first place.

Coincidentally, both of the releases involved potash.

The first was the announcement of federal support for green initiatives at the BHP Jansen mine.

"Government of Canada to support the world's most sustainable potash mine in Saskatchewan," was the heading on the news release. Okay, I thought, but what kind of support?

I thought that information would be in the first paragraph. Instead I was informed "Canada's mining ecosystem is founded on maximizing the benefits of our natural resources and adding value in vital supply chains." Okay, great, but what kind of support?

"By investing in Canada's critical minerals, we are creating well-paying jobs, strengthening our economy and supporting global agriculture producers while contributing to a greener future," the news release said. Okay, great, but what kind of support?

The next paragraph explained that two federal ministers "announced that the Government of Canada will support and enhance BHP's effort to advance the development of its world-leading low emissions potash mine." Okay, now we're up to support and enhance, but support and enhance how?

"This project will ensure Canada remains a global leader in both potash production and sustainable mining. It will also provide critical environmental benefits and long-term benefits for the people of Saskatchewan by securing well-paying jobs, supporting Indigenous communities through employment and economic opportunities, and cementing Canada's leadership position in potash production." Okay, but how will this announcement support and enhance anything?

Maybe the quotes supplied by the minister's of industry and agriculture will clear things up.
"Today's announcement shows that our government is always ready to support the hard-working people of Saskatchewan and the mining and agricultural sectors of Canada," I am told Industry Minister Francois-Philippe Champagne said. What announcement exactly?

"It is essential that agricultural producers in Canada and around the world have access to the inputs that ensure their productivity," I am told Ag Minister Marie-Claude Bibeau said. Okay, but what does this announcement have to do with potash supply? The mine is already under construction and has been for years.

A quote was supplied from Ragnar Udd of BHP. Surely that will clear something up, I think optimistically. "The demand for potash will continue to grow due to a need to increase crop yields to feed a growing population. Canada has some of the best potash deposits in the world, along with a great skill base and strength in resource development." Okay, that explains why the mine is under construction, but again it has been for years. What is actually being announced? There wasn't a single number in the release to give us any hint.

I had to call a government official to be told that the government is providing $100 million toward a $400 million initiative to make the Jansen mine as environmentally sustainable as possible. BHP's total investment in the mine is $7.5 billion.

I'm not sure what the government was trying to accomplish by putting out a news release with no details on what was actually being announced, but I'm sure they were getting a lot of calls from a lot of reporters to get the actual info.

A day later, the Manitoba government issued a news release with the news that the government has approved its first potash mine, which will be south of Highway 16 at Harrowby, near the Saskatchewan-Manitoba border.

What was missing from this news release was any indication of the scale of the mine.
When I think of a potash mine I think of something that costs billions of dollars to develop and employs hundreds of people and takes years to develop.

In the absence of any details, one CBC story, either through the CBC's news archive through Google, reported that "the corporation acquired the rights to the mineral, a key ingredient in fertilizer, in 2014." I think that was a different company, but we'll let it slide. The CBC story continues "Former NDP minister of mineral resources Dave Chomiak said at the time that it could take up to a decade to develop the mine, but it could generate as many as 600 jobs and provide hundreds of millions of dollars in royalties for the province."

So in the absence of any detail on the scale of the project, CBC filled in the missing information with information from an old report, and anyone reading the CBC report is going to have a wildly inaccurate idea of what this mine actually is.

Six hundred employees? Hundreds of millions in royalties? This one isn't quite on that scale. It will initially employ 17-25 people, and eventually ramp up to 100. It was approved last Tuesday and will start producing potash later this year, and the total investment is around $16 million.

The mine is a small-scale solution mine that will produce 100,000 metric tonnes of potash a year. The other mines in the area produce millions of tonnes a year, about 13 million tonnes between Nutrien Rocanville and Mosaic Esterhazy

Rather than hundreds of millions in potash royalties from this new small scale solution mine as CBC suggested, the provincial government tells me it will take in $5-6 million a year—once production ramps up to 250,000 tonnes from the initial 100,000 tonnes.

There's nothing wrong with an operation that creates 25 jobs initially and up to 100 eventually. There's nothing wrong with 100,000 to 250,000 tonnes of production. But the government's lack of detail in its news release probably has people thinking this is on a different scale, and CBC's report reinforced that misconception, something that woudn't have happened had the CBC reporter simply reached out to either the government or the company developing the mine.

Hopefully this isn't the start of a trend, and hopefully the people who put these news releases together remember to include the burger, not just the bun.

The Jansen announcement, once I figured out what it is, reminded me of another government announcement a few years ago. The plan at Jansen is to carbon by using electric vehicles in the mine, in a province where most electricity is still generated by hydrocarbons. That reminds me of the classic government decision to grant Loblaws millions of dollars to upgrade their freezers several years ago.

In the news release at the time, I remember the statement that the freezers were the main source of carbon emissions for the entire company, and upgrading to more efficient freezers would save massive amounts of carbon. I remember thinking really? Electricity for the freezers leads to more carbon emissions than, say, transporting goods to the stores in diesel trucks? More than heating the stores and warehouses with natural gas? When the electricity for Loblaws is mostly coming from Ontario Hydro, HydroQuebec, BC Hydro, Manitoba Hydro? Someone wrote a very creative grant application in that case.

And meanwhile the grocery stores in Moosomin, Saskatchewan were paying carbon tax on their SaskPower bills, when the bulk of the power in our community currently comes from the Red Lily wind farm at the edge of town, and all of it in this region will soon come from either the wind farm or from Manitoba Hydro, as a massive new transmission line has been installed so SaskPower can purchase hydro from Manitoba and bring it to the Tantallon substation, and then distribute it along the new high voltage line running south to the Moosomin area and west to Kipling. One day I will figure out how governments think . . .
Tweet