---
$85,000 raised for CT Scanner at SEICC
March 6, 2023, 2:01 pm
Kevin Weedmark
---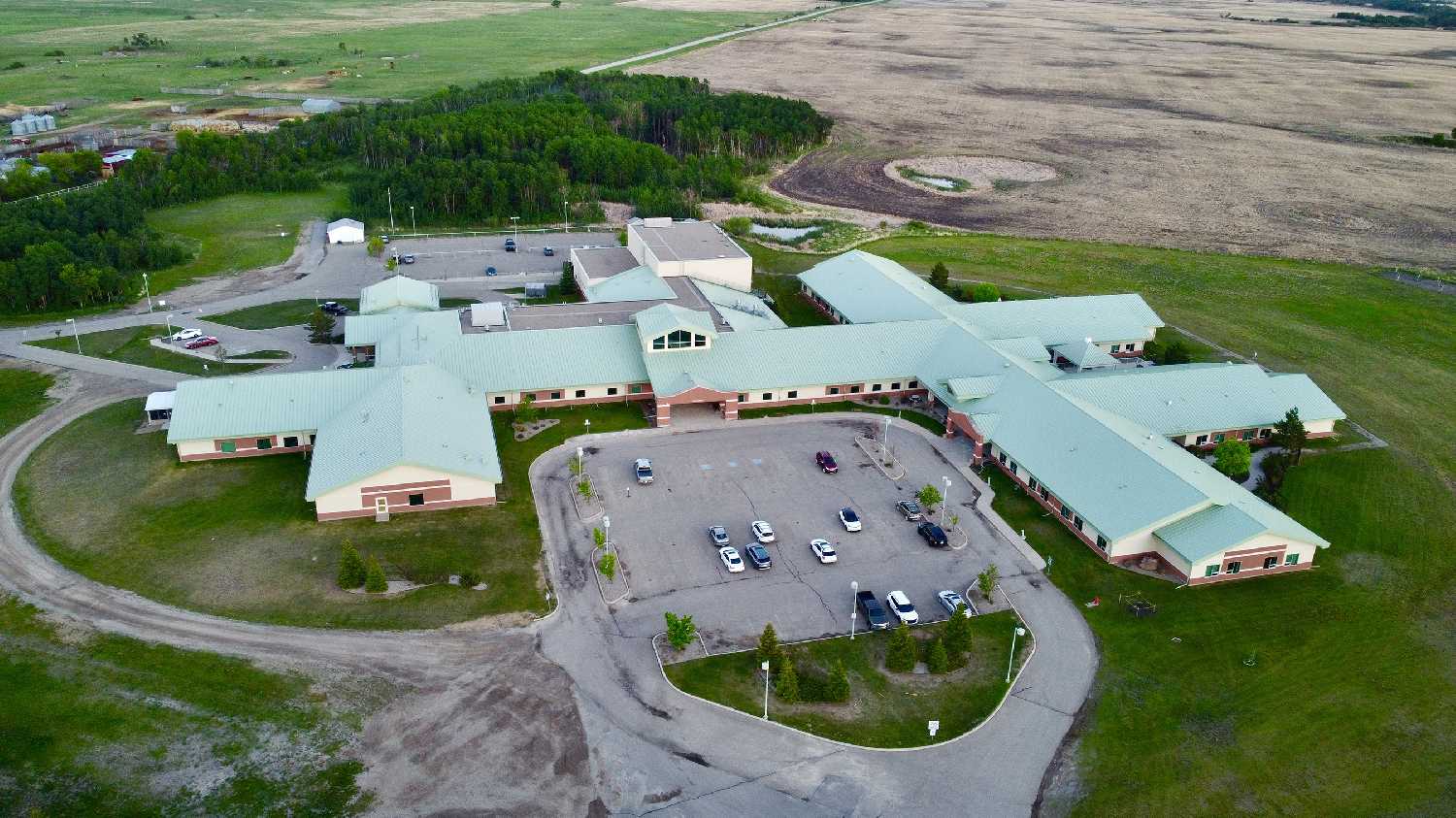 Without beginning fundraising for a CT Scanner for the Southeast Integrated Care Centre in Moosomin, the Moosomin and District Health Care Foundation has raised $85,000 for the equipment.

The Health Care Foundation has not officially started fundraising for the CT Scanner as no CT Scanner has been approved by Saskatchewan Health for the Moosomin region.

The Health Care Foundation has said it is willing to cover to cost of any staff training required for the CT Scanner if it is approved. Because a CT Scanner has not been approved for Moosomin, for now all donors are told that all funds received will be allocated to the Equipment Fund at the SEICC and marked for the CT scan equipment in the future.

It was recently pointed out in a World-Spectator column that the funds from the sale of the SLGA retail liquor licence for Moosomin plus the proceeds of the building would cover the cost of a CT Scanner for the Moosomin region.

Last week a letter was sent by the Community Builders Alliance to Saskatchewan Health Minister Paul Merriman, Rural and Remote Health Minister Everett Hindley, and Moosomin MLA Steven Bonk suggesting that revenue from liquor licence and building sales be put toward health care.

"We are writing to give our support to the Province of Saskatchewan Government on the decision to sell the remaining SLGA Liquor stores and the licenses to the private sector," the CBA wrote. "It appears as though everyone in the province is pleasantly surprised with the value of the permits that have sold in the past few days!

"We would like for the Provincial Government to consider investing the revenue generated from the sale of those licenses and the upcoming sale of the real estate back into those communities in the form of healthcare investment.

"It is fair to say that the value of the liquor license is driven by the demand and support of the liquor business in each of those communities and the surrounding area.

"The residents of those communities are the people who have supported and ultimately paid for the buildings over time by supporting those SLGA stores.

"It is fair and reasonable to reinvest those funds back into the communities in the form of healthcare, as those communities have really driven the value in both the license and the real estate.

"Investing the proceeds into healthcare is an obvious choice as that touches every person in the community.
"Our organization would ask you and your government to consider this option and know that we would support that decision here on a local level in the community.

"We would certainly welcome any discussion on the subject with you and your colleagues."

The total raised from liquor licence sales alone is more than $45 million.
Tweet