---
SE College Moosomin's electric program pushed until Winter 2024
September 19, 2023, 3:44 pm
Sierra D'Souza Butts, Local Journalism Initiative Reporter
---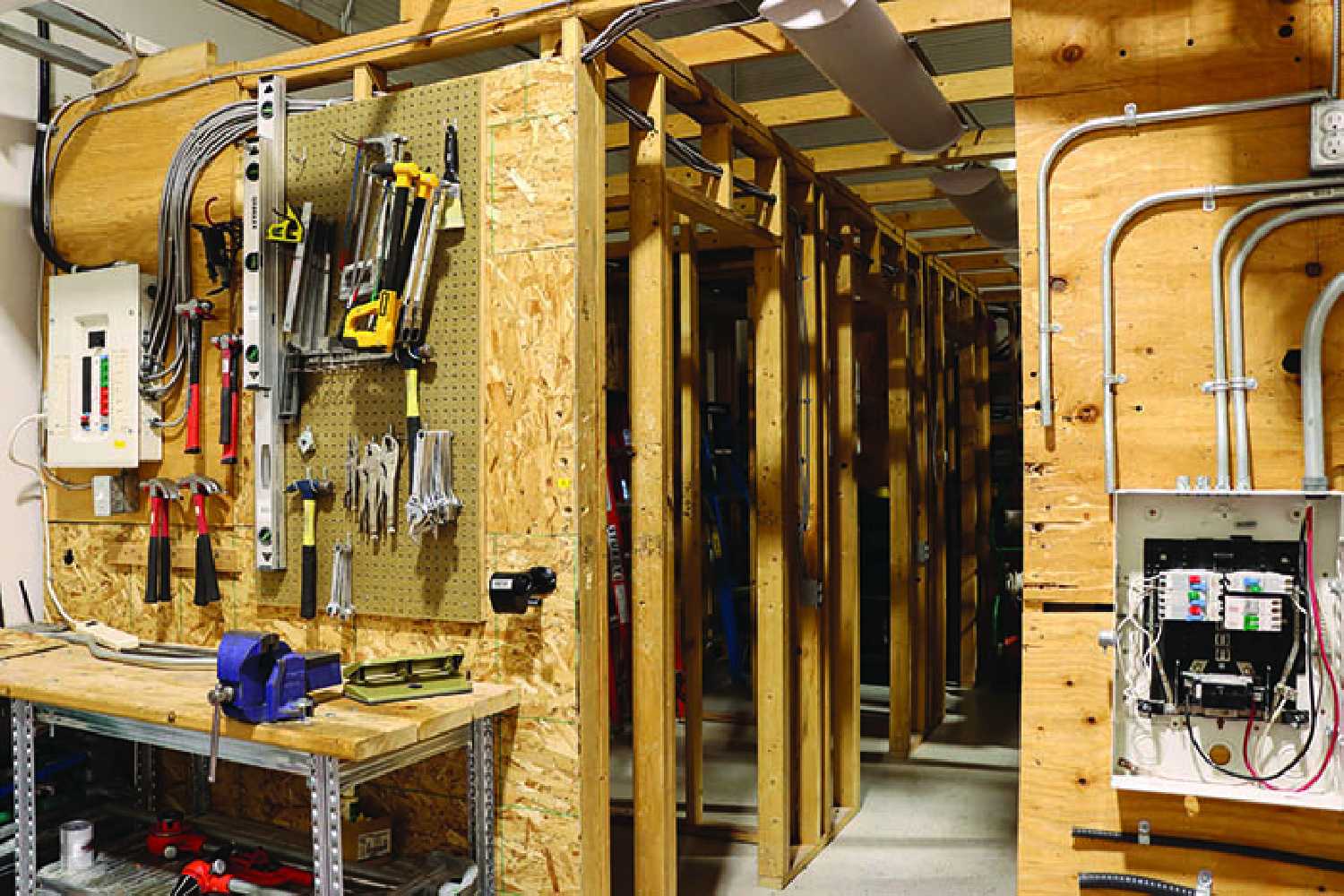 Southeast College Moosomin Campus has decided to start their annual electrician program for the winter semester in February, 2024.

Usually the program starts in the fall, however with spots still available, the college decided to keep registration open and have classes start the following semester.

"The electrical program in Moosomin still has seats available," said Kassandra Lawrenz, Coordinator, Marketing and Communications at Southeast College.

"Students can apply online on our website, or by calling our toll-free number at 1-866-999-7372."

The program will run in Moosomin from February 5, 2024 to June 6, 2024.

"There's 12 seats in that program. People will have to do their safety training a week before it starts, but up until the program start date people can apply," Lawrenz said.

"We encourage people to apply sooner rather than later just because they''ll have the opportunity to do their safety training through Southeast College, which is needed to start your career afterwards.

"Also, the sooner you apply, if you're relocating then the sooner you can start to get housing, the sooner you'll be able to get your textbooks ordered, all of that stuff."

The 18-week program provides entry-level skill training on how to make electrical installations and perform maintenance duties according to industry standards.

It focuses on teaching students how to install, test, replace and repair lighting fixtures, wiring, and electrical equipment. There are 12 spots in the program.

The college's Moosomin campus renovated its building last year, which expanded the majority of their classroom sizes and the laboratory for the electrical program.



Health Care Cook program postponed
The Health Care Cook 38-week certificate program at the Moosomin campus will not be running this year, due to not enough people enrolling in the program.
"We're not able to run it this fall due to low enrollment, but it's definitely on our radar, and we are working towards running it in the future," said Lawrenz.
"We're going to look at it again in the future. We're not forgetting about the program, we see that there's a need, we just also need to have the students. We can't run it for just one or two students."
Tweet