---
A whole world underground at Nutrien Rocanville
October 30, 2023, 3:02 pm
Sierra D'Souza Butts, Local Journalism Initiative Reporter
---

The Nutrien Rocanville Potash mine—Nutrien's largest site—produces 20,000 tonnes of potash a day, and employes about 900 people.

The process for mining potash, to milling, to it then being loaded and shipped is an extensive process.

Terry Daniel, Mill Operations Superintendent at Nutrien Rocanville, explained how the facility loads the potash in their storage buildings.

"Inside there's a drop point and it drops down onto a belt," said Daniel. "There's belts everywhere, there's a belt that goes to the rail load up and from there it can go to our truck load up.

"We can load, I think our record is 265 cars in a day. That's easily 20 to 30 per cent more than we can make, and when we're down, it's sort of 180 cars a day.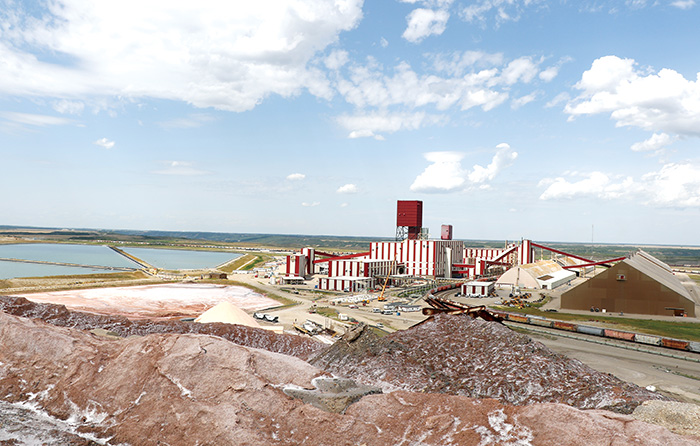 "A 100 tonne car of potash at $300 USD a tonne, that's basically $30,000 a car, but 200 of them together, it doesn't take long to tell you how many millions that train is worth.
"Our trains go out in the neighbourhood of 225 cars right now. They'll go bigger if they have to, but 225 cars in a row times that much is a lot of wealth going in and out of this site."
Daniel has been working at the mine for 26 years. He spoke about the changes he has seen made at the mine over the years.
"When I got here in 1998 there was just one mill. We probably produced, in a good day, in the neighbourhood of 7,000 product tonnes, 70 rail cars," he said.
"Today we kick out about 200 rail cars, 20,000 product tonnes a day, depending on what we get from the underground."
At the mill, there are two warehouses dedicated to storing the finished potash product.
"In our two big product storage houses we'll store cumatively 500,000 tonnes, half a million tonnes," said Daniel.
"That's basically a month's worth of production, but we're so full. It's been three months since I've seen the back end of a couple of those barns.
"Our two product storage barns, if you Google it you're going to see they're big on the map. The stainless steel roof really makes them shine from the statelittles.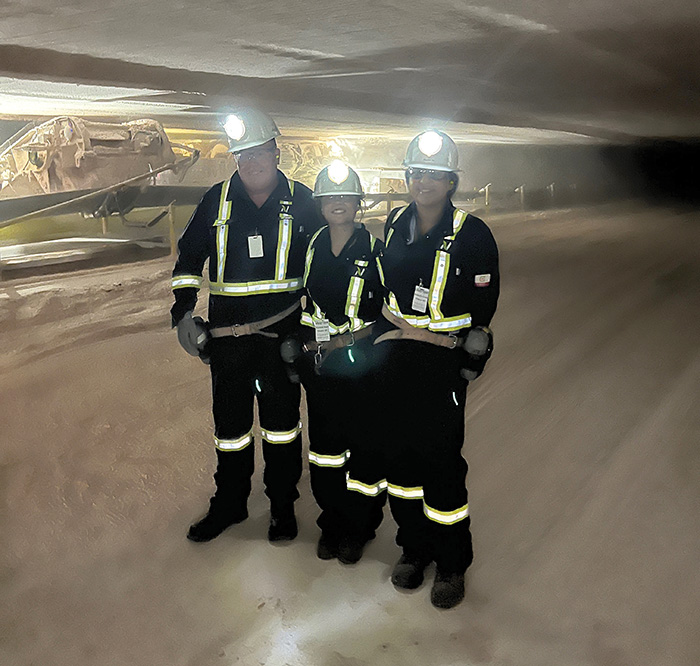 "These are the first and only stainless steel buildings for salt storage that we know about. It's better than a wood storage facility."
Daniel said much of the product that comes from the Rocanville site goes mostly to U.S. buyers.
"This site in particular, by proximity we get the U.S. market," he said.
"We don't produce any speciality products, our number one product, 80 per cent of it is granular, and of that, 70 to 80 per cent of our sales goes directly to the U.S.
"In general day-to-day, 80 per cent of our product, somewhere in the neighbourhood of 60 per cent of our volume goes directly to the U.S."
Overall, Nutrien has the capacity to produce and distribute over 20 million tonnes of potash a year from the company's six low-cost mines in Saskatchewan.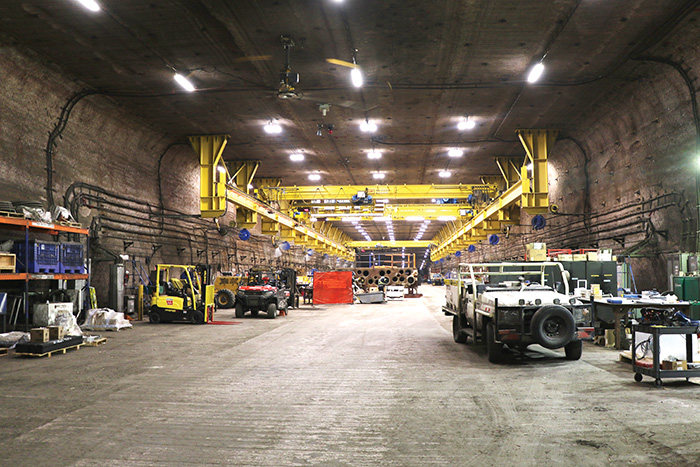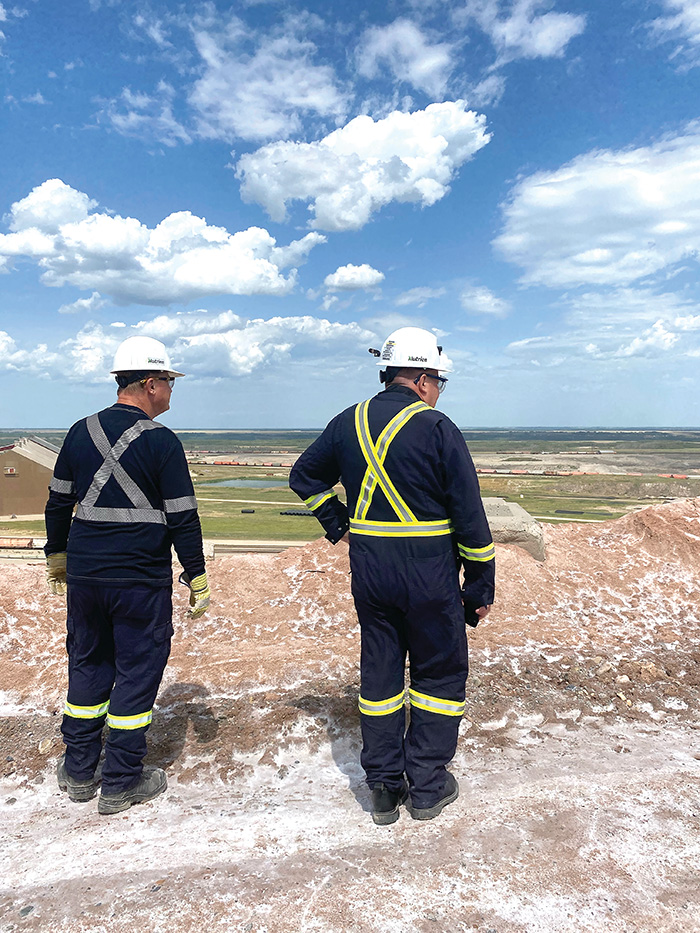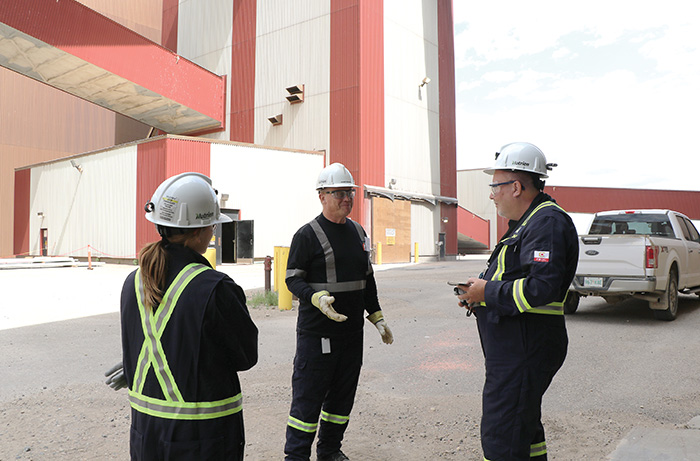 Tweet