---
Man charged with uttering threats near Onanole, Manitoba
RCMP used tactical vehicle to enter house, found man had sustained serious self-inflicted injury
July 22, 2020, 11:28 am

---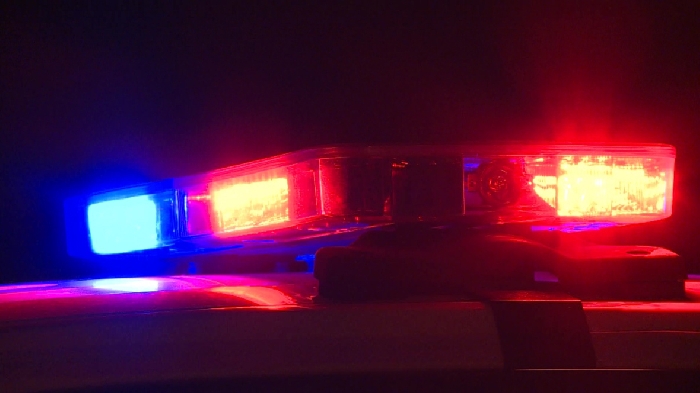 A man is charged with several offences after reportedly threatening to shoot a woman near Onanole, Manitoba, just south of Clear Lake.

An armored vehicle was needed to enter the man's house, and he was found to have a serious self-inflicted injury once police were inside.

On Tuesday, July 21, 2020, at approximately 7:20 pm, Wasagaming RCMP responded to a report that a male had threatened to shoot a female.

The female had fled to safety but the male remained at the residence which was approximately 10 km from Onanole, in the Municipality of Harrison Park.

It was reported that the male was in possession of firearms.

Wasagaming RCMP and officers from numerous neighbouring detachments attended the scene, and the Emergency Response Team along with officers from the D Division Critical Incident Program, were deployed.

Officers contained the area until the Emergency Response Team along with the Tactical Armoured Vehicle(TAV), attended the scene.

At approximately 3:30 am, on Wednesday, July 22, the TAV breached the door of the residence.

At that point the male exited the residence and surrendered.

The man was observed to be suffering from a serious self-inflicted injury.

Immediate first aid was provided to him by trained RCMP medics and local emergency medical personnel.

The 60-year-old male was taken to hospital and is in stable condition.

The 60-year-old male will be facing several charges including Uttering Threats and Pointing a Firearm.

As the suspect sustained serious injury and as per section 65(1) of the Police Services Act, the Independent Investigation Unit of Manitoba was immediately notified and are investigating.
Tweet