---
Estevan man charged with child pornography offences
October 22, 2020, 2:03 pm

---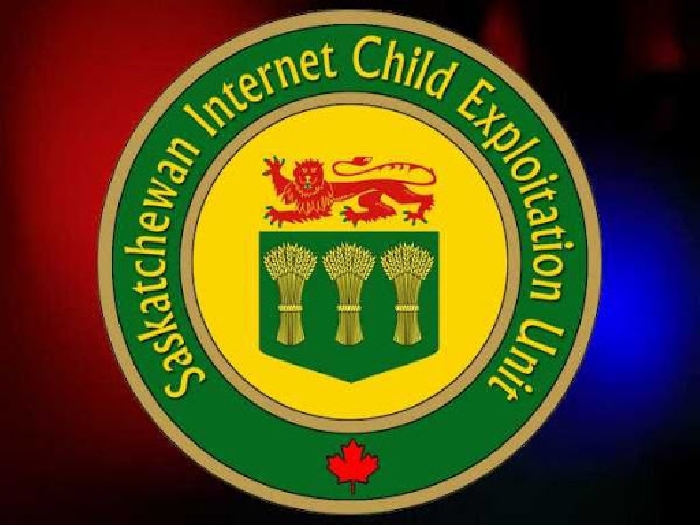 The Saskatchewan Internet Child Exploitation Unit has charged an Estevan man with child pornography offences in relation to an investigation that began in August 2020 with numerous complaints about the accused's Internet activities and making child pornography available through several different social media platforms.

On October 21, 2020 members of the Saskatchewan ICE Unit and Estevan Police Service executed a search warrant at a residence in Estevan that was identified as a location where the offences were occurring.

Child pornography was located at the residence and a mobile phone and computer device were seized for further forensic analysis.

Kyle Mansil FIDDLER, age 30, of Estevan was arrested at the location and has been charged with the following;

Possession of Child Pornography – Sec. 163.1 (4) of the Criminal Code

Transmitting Child Pornography - Sec. 163.1 (3) of the Criminal Code

Failing to comply with an Order of Prohibition – Sec 161(4) of the Criminal Code


He was held in custody overnight and appeared in Saskatchewan Provincial Court in Estevan on Thursday October 22, where he was remanded.

He is scheduled to re-appear in Weyburn Provincial Court on October 27, 2020 at 10:00.

The Saskatchewan ICE Unit is comprised of investigators from the RCMP, Regina Police Service, Saskatoon Police Service, and Prince Albert Police Service.

Their mandate is to investigate crimes involving the abuse and/or exploitation of children on the Internet.
Tweet