---
Hindley responds to MDHCF request
September 7, 2021, 11:10 am
Kevin Weedmark
---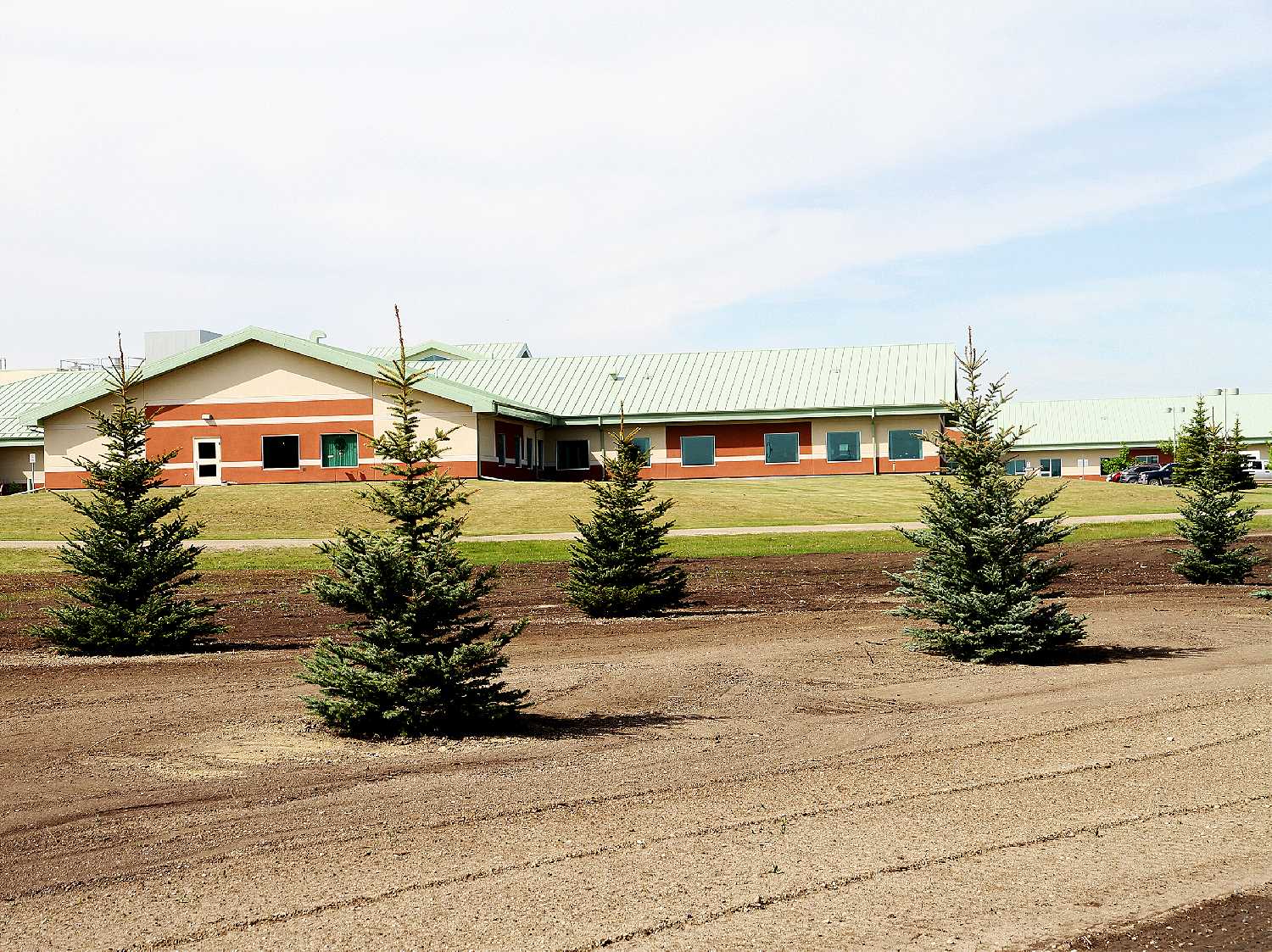 After writing to Saskatchewan Health Minister Paul Merriman about the need for a CT Scanner in Moosomin, and pointing out that Moosomin has a larger population within a 100 km radius than two communities than have CT Scanners, the Moosomin and District Health Care Foundation received a response from Minister of Rural and Remote Health Everett Hindley that doesn't indicate that the province is moving Moosomin's request for a CT scanner to the top of the priority list.

"Thank you for your letter on behalf of 14 communities in support of having a Computed Tomography (CT) scanner for the South East Integrated Care Centre. I appreciate being informed of the views of the Moosomin and District Health Care Foundation about this matter," Hindley wrote.

"Our government is committed to providing the best possible medical imaging services as close to home as feasible. As you have stated in your letter, there are many benefits to having access to diagnostics at various smaller health facilities thereby reducing the amount of travel for patients from rural communities.

"I am sure you will understand that there are many competing priorities across the health sector including, but not limited to, medical imaging services. Some of these priorities include limiting service interruption due to aging equipment and prioritizing equipment to address pressing wait time or service needs.

"Bringing your comments to our attention is helpful and much appreciated. I am confident that Ministry of Health and Saskatchewan Health Authority (SHA) officials will continue their efforts to ensure residents receive the best possible diagnostic services.

"The Ministry and the SHA continuously assess the need for additional capacity for health services and the best possible location for such needed capacity with due consideration for service delivery closer to home.

"I commend the Moosomin and District Health Care Foundation for its great work in enriching community health services.

"Sincerely, Everett Hindley, Minister of Mental Health and Addictions, Seniors and Rural and Remote Health.

At a meeting in June where the letter to Merriman was approved, MDHCF chair Bill MacPherson said that the foundation board has also been trying to get a CT scanner for the last several years and has not been successful.

"A frustrating part for the foundation is that if we were told we could buy it we'd have it here tomorrow," said MacPherson. "We could get the money if we need the money because everyone here knows we need it. But nobody seems to be listening to us."

Dr. Erica Roets said at the same meeting that a portable X-Ray machine purchased for SEICC has saved lives and she has no doubt a CT scanner would as well.

"I can't tell you how valuable that piece of machinery is. I cannot emphasize it enough," Roets told the foundation board members. "It has truly saved lives. I'm not a dramatic person, but it has saved lives."

She said a CT scanner would be even more useful and she has absolutely no doubt that it would save lives. "There is no doubt in my mind,"she said. "I know it will save lives.

The letter from Hindley was received last week. Follow the World-Spectator for the health care foundation's next steps in trying to secure a CT scanner for the Southeast Integrated Care Centre.
Tweet