---
Town would support new daycare spots with grant
Moosomin council votes to provide $1,500 for each new spot created at Play Fair Daycare
June 7, 2023, 1:26 pm
Kevin Weedmark
---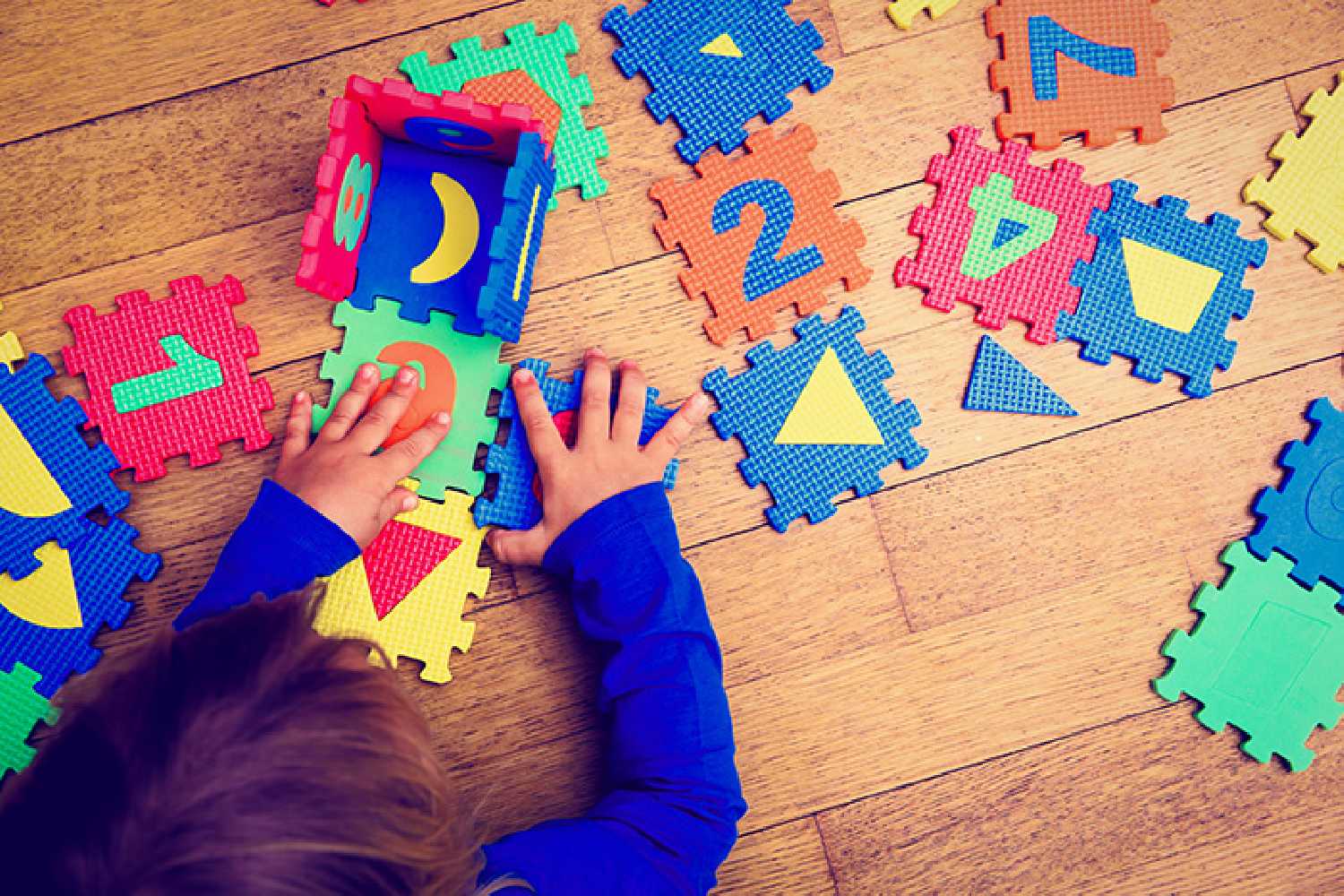 Moosomin town council has voted to support the effort to add more daycare spaces in Moosomin with a grant for each new space created at Play Fair Daycare.

The day care is applying to the province for additional licensed day care spaces.

Creating a bit of extra space inside the building by creating some storage space outside, the day care can add up to 12 additional spaces.

"The daycare would like our help to try to get the licenses to add to the spaces at the daycare, which is good news from an economic development perspective, because the daycare spaces are needed, and I would like propose a grant back for the spaces they're adding, in order to help with the application to the provincial government for the spaces," Councillor Murray Gray said.

"The provincial government is all about partnerships and I think it would help if we're showing our support as a town.

"They can add 12 spaces. They don't have any extra money to spend on the building to add the spaces.

"We could provide a grant back on those spaces in a two-year grant, $750 per space for two years, so they have the capital to work on their building so they can add the spaces.

"I'd like to try to assist it because our business community can't grow if we don't have enough daycare spaces."

"It's a good idea. It's an investment in the working people is what it actually is," said Mayor Larry Tomlinson.

After some discussion over the timing of the grants, the motion was changed from $750 per year for two years to $1,500 per spot up front.

"I'm going to revise my motion to $1,500 per spot added, if new spaces are added," Gray said.

Gray said problems with part-time daycare spaces have been exacerbated by the new federal-provincial agreement providing for $10-a-day daycare.

"The $10 day care magnified an age old problem," he said.

Taxes cancelled on EECOL Electric building
Taxes have been cancelled on the new EECOL Electric building for 2023.

The town has an economic development incentive allowing for the cancellation of taxes for the first year for a new commercial building. The EECOL building was completed earlier this year.

Tweet