---
Education focus of November Chamber meeting
Communities in Bloom Awards presented
November 15, 2023, 10:11 am
Ryan Kiedrowski, Local Journalism Initiative Reporter
---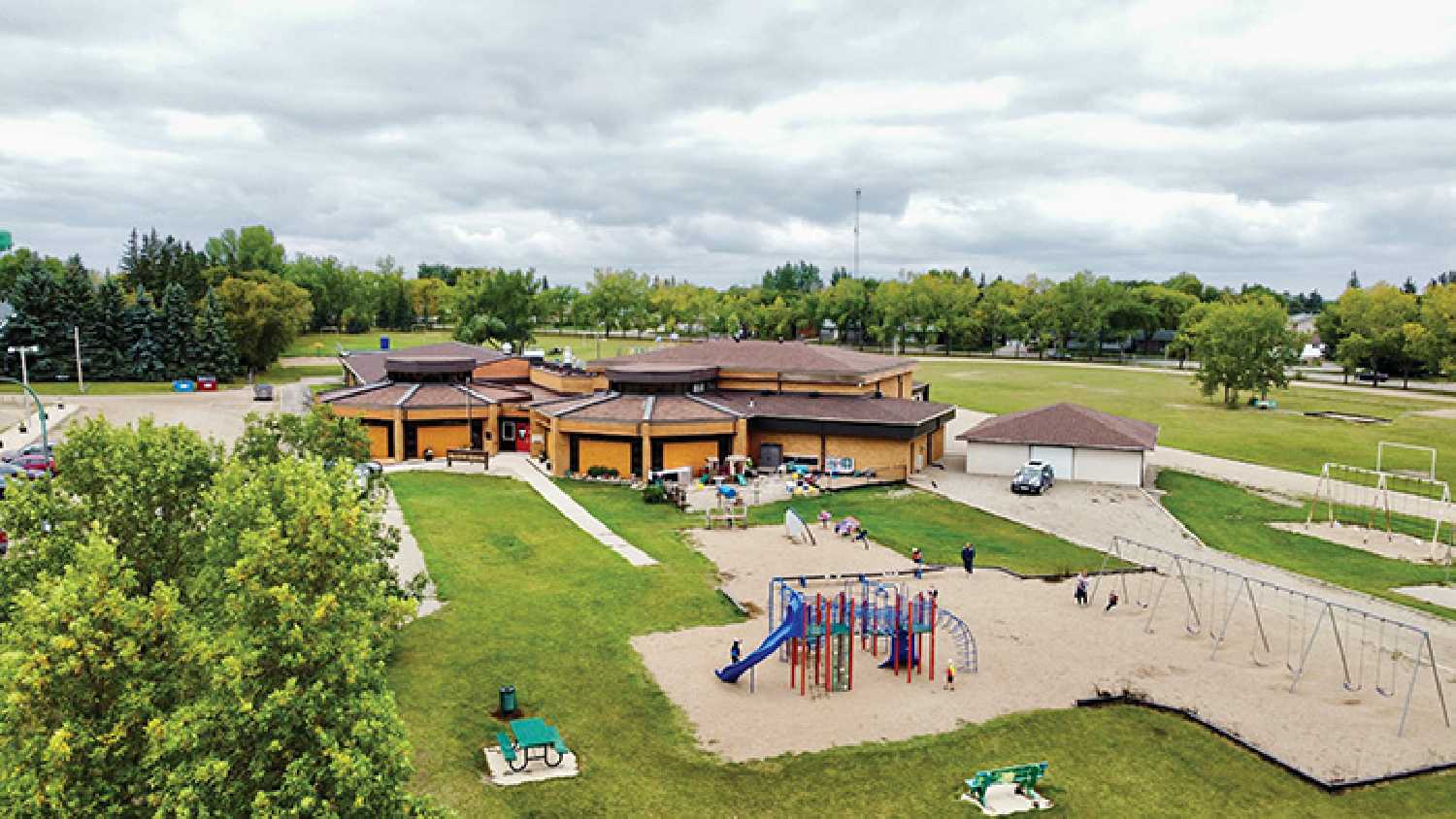 Education will be the focus of the November Chamber of Commerce meeting, with both the Southeast Cornerstone School Division and the Southeast College represented. The November Chamber meeting is set for Tuesday, November 21 at 11:45 am at the Canalta Hotel. Lunch is served and everyone is welcome.

School Division director of education
Southeast Cornerstone School Division Director of Education Keith Keating will speak at the November 21 Chamber of Commerce meeting. He will speak on the division's plans for the future and where Mosomin fits in those plans.

SE College VPs
As well, two Southeast College Vice Presidents will attend the meeting to discuss the new Strategic Plan for 2023-2028—Darcy Nolte, Vice President Innovation & Strategic Development, and Dean Loberg, Vice President Academic, Teaching and Learning. The college recently unveiled the new strategic plan.

Communities in Bloom awards
Andrew Exelby with Saskatchewan Parks and Recreation will be on hand at the meeting to give out awards for the Communities in Bloom Contest. Moosomin was the winners of Communities in Bloom in its population category this year.

Tourism Centre
Moosomin EDO Casey McCormac will speak about plans for developing a tourism information centre in Moosomin. McCormac will be providing an update on the progress of the project.

Christmas promotions
There will be discussion on Christmas promotions including Moonlight Madness, Santa Day, and the Pipe-si-Cana Winter Games shopping promotion.
Tweet