---
Fall 2022 full time programs open for registration
September 2, 2021, 1:37 pm

---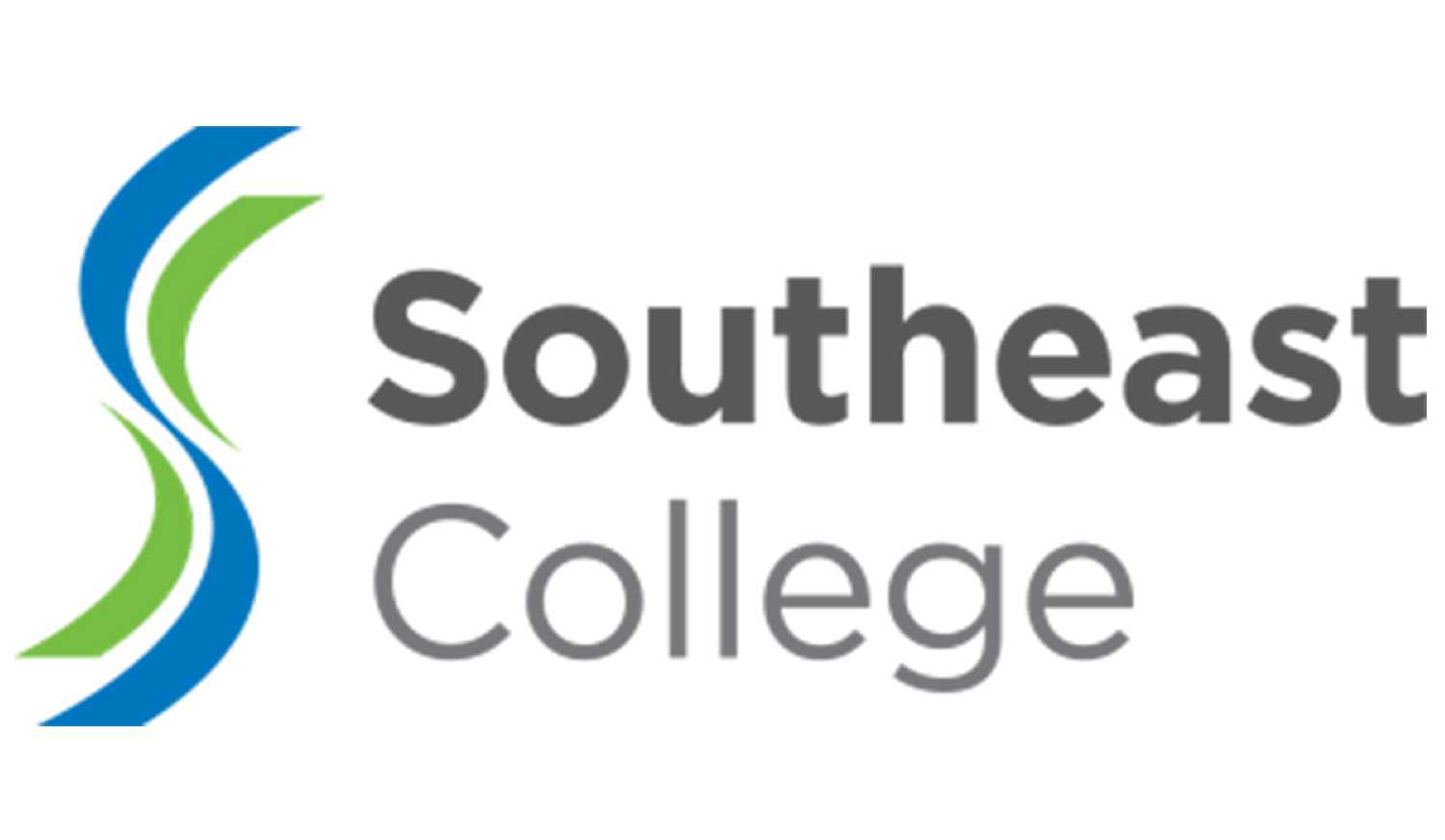 Registrations for Fall 2022 Post-Secondary full-time programs are now being accepted. Information on all upcoming programming including online registration is available on our website at www.southeastcollege.org

"The past few years have both challenged and changed Southeast College," explains President and CEO Patrick Stoddart." We are very excited to offer some new programming to the College in addition to welcoming international students to our Estevan and Weyburn campuses for the 2022-2023 academic year."

Post-Secondary programs for the 2022-2023 academic year include:
Continuing Care Assistant – Estevan
Welding – Estevan
Electrician – Moosomin
Industrial Mechanic – Estevan
Heavy Equipment Operator - Estevan
Heavy Equipment and Truck and Transport Technician – Estevan
Hairstylist – Weyburn
Business Certificate – Weyburn
Early Childhood Education - Whitewood
Youth Care Worker – Location TBD
Practical Nursing – Weyburn

Registration for all programs is open and students are encouraged to apply online. A newly revamped Southeast College Entrance award program offers students the opportunity to receive funds at the start of their program based on a combination of academic achievement and early registration.

Southeast College is proud to offer innovative and flexible programming that encourages students to learn where they live.
Tweet