---
Medical residents to be trained in SE Sask
Moosomin, Redvers, Esterhazy among centres that will see residents
October 12, 2021, 7:36 am
Kevin Weedmark
---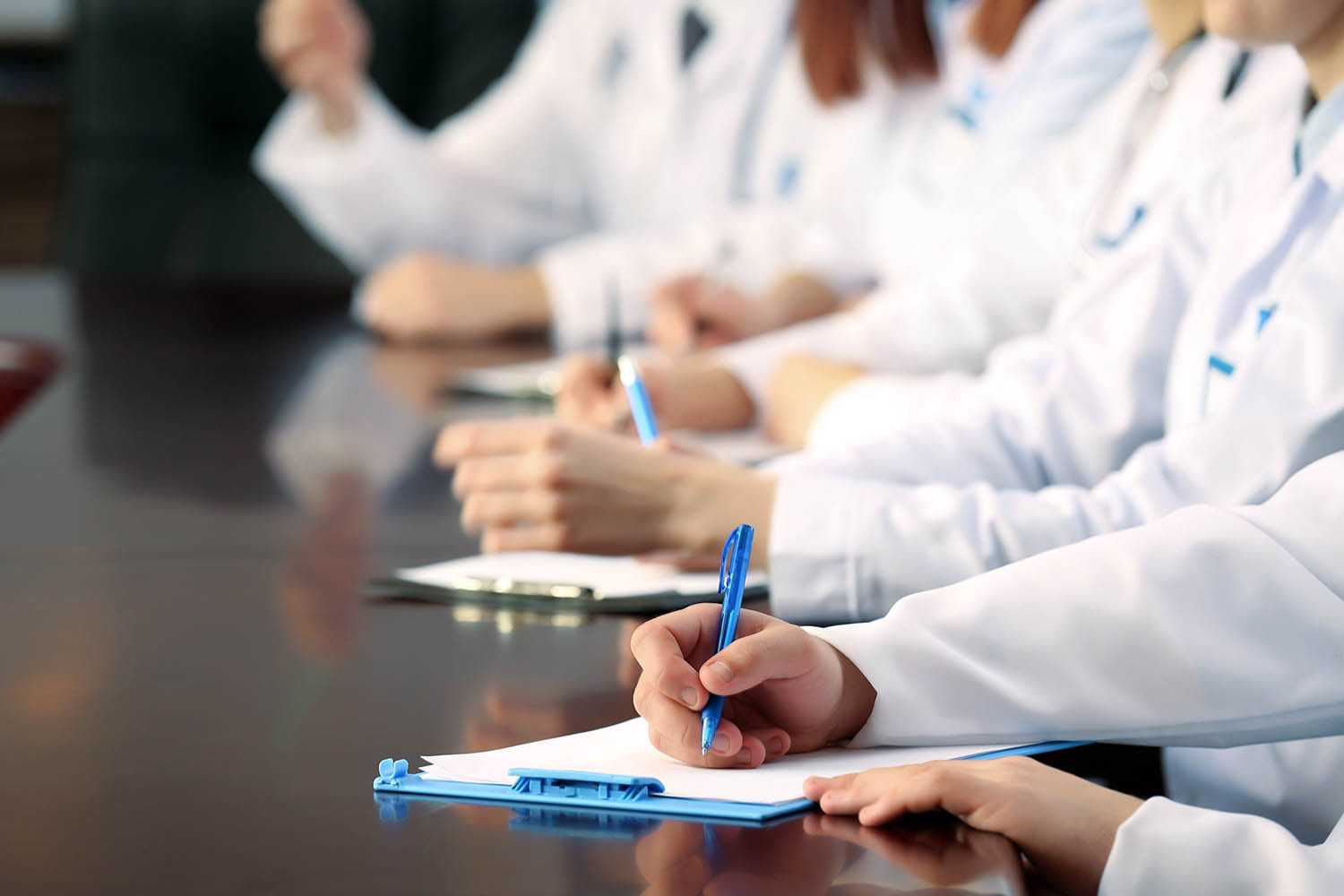 Saskatchewan's residency training program is being expanded in the southeastern part of the province, the Department of Academic Family Medicine (DAFM) within the University of Saskatchewan (USask) College of Medicine and Saskatchewan Health Authority announced.

Currently, communities like Moosomin host medical residents for two-month stints as part of their medical residency.

Starting next year, Moosomin is one of the communities that will be home base for residents for their entire residency, with short stints in smaller and larger communities to add different skills.

"This expansion will provide valuable experience to our medical graduates and help improve access to care for residents in smaller, rural communities," Mental Health and Addictions, Seniors and Rural and Remote Health Minister Everett Hindley said.

"It will also contribute to physician retention outside of major centres. We are pleased to support the new site (southeast Saskatchewan) with $1.2 million in funding this fiscal year."

The expansion will provide training opportunities in 12 rural Saskatchewan communities: Estevan, Humboldt, Moosomin, Weyburn and Yorkton, where a significant amount of training will take place, as well as Esterhazy, Indian Head, Melville, Redvers, Strasbourg, Watrous, and Wynyard. Many communities will operate as training sites to create a fuller learning experience and enhance patient care throughout the region.

"This is a great step for our program and for family medicine in Saskatchewan," said Dr. Kathy Lawrence, DAFM provincial head. "Expanding our program means that we can provide additional training opportunities for USask medical graduates, while increasing medical supports to rural communities in southeast Saskatchewan."

There are currently 48 family medicine residency spots available in Saskatchewan. This expansion will allow four more family medicine residents to pursue training in the province, bringing the provincial family medicine residency allocation to 52.

The program will welcome residents to the new training site in July 2022.


Lawrence says residency program a huge step forward
World-Spectator editor Kevin Weedmark spoke last week with Dr. Kathy Lawrence, head of the Department of Academic Family Medicine at the University of Saskatchewan College of Medicine, about Saskatchewan's residency training program being expanded in the southeastern part of the province, including Moosomin.

Starting next year, Moosomin is one of the communities that will be home base for residents for their entire residency, with short stints in smaller and larger communities to add different skills.
How did the plan to train residents in southeast Saskatchewan come about and what's the backstory?
I think there has been a lot of work over many years to see how we might expand training into the area. We've had a number of students in our undergraduate program spend some time down there. Some of the communities have a long standing history of having residents in them. But this next step to have permanent learners in place, this latest work on it started in the spring.
We were given the opportunity by the College of Medicine and the Ministry of Health to do a feasibility analysis and have some faculty leaders from the community work with our department to look at how we might be able to have residency training and in the southeast, and what communities were available and had the right mix of patients and physicians and other team members to start taking on.
And so the team that did that presented that information back to us, and then we got the go-ahead from the College of Medicine and the Ministry to start recruiting residents and moving forward on it. So it was really a team effort between the Health Authority, the College of Medicine and the Ministry to have all the right pieces in place to put this together for us.
Will this be a permanent expansion of the program?
Our hope is that it's permanently in place. Usually we don't move to this until we're fairly comfortable that it's going to be successful. So barring anything unusual, I don't see it stopping and this is the process we've used as we've expanded training around the province in the past.
Is rural placement fairly commonplace through medical schools? Or is this fairly unusual?
There are opportunities throughout the undergraduate program and I think when you look across Canada, and even across Saskatchewan, it's fairly common. Approximately half of our residents train outside of Regina and Saskatoon each year. So it's a growing recognition of the importance and taking advantage of all of the opportunities we have to train. We also know that it provides a great environment for learning and that if we train people where we want them to practice, they're more likely to be comfortable practicing there.
What are the main benefits of having some of the training outside of the major centers?
Well, I think that, first of all, there's no reason why it has to be in the main centers. I think that the learners get an opportunity to provide care in a place where there aren't as many layers and layers of learners, layers of other consultants. So when we're looking at family medicine, and people that are really working, first contact with people training in a place where there aren't a whole lot of other people, there is really an ideal opportunity for them to gain skills and refine what they need to learn. And I think a big part of it is, again, we need family physicians everywhere in Saskatchewan, but making sure that people understand that this is a rewarding and meaningful place to work and that they have the skills there by having trained there I think is an important element for us.
How involved will some of the local physicians be in supervising these residents?
It will all be local. Our department is spread out throughout the entire province. So we have many people in different communities leading this and so centrally within the department, we provide some of the core academic support, but all the day to day teaching and supervision is provided by the people in the community.
How excited are you to see this project go ahead?
I think it's absolutely wonderful. I'm so excited for the community. And I'm so grateful to the people who have taken this step with us, both the staff and the physicians and soon to be the community members that are all going to be part of this. I think it's a huge step forward for us.


Tweet