---
Covid outbreak at Esterhazy High School
October 12, 2021, 11:30 am

---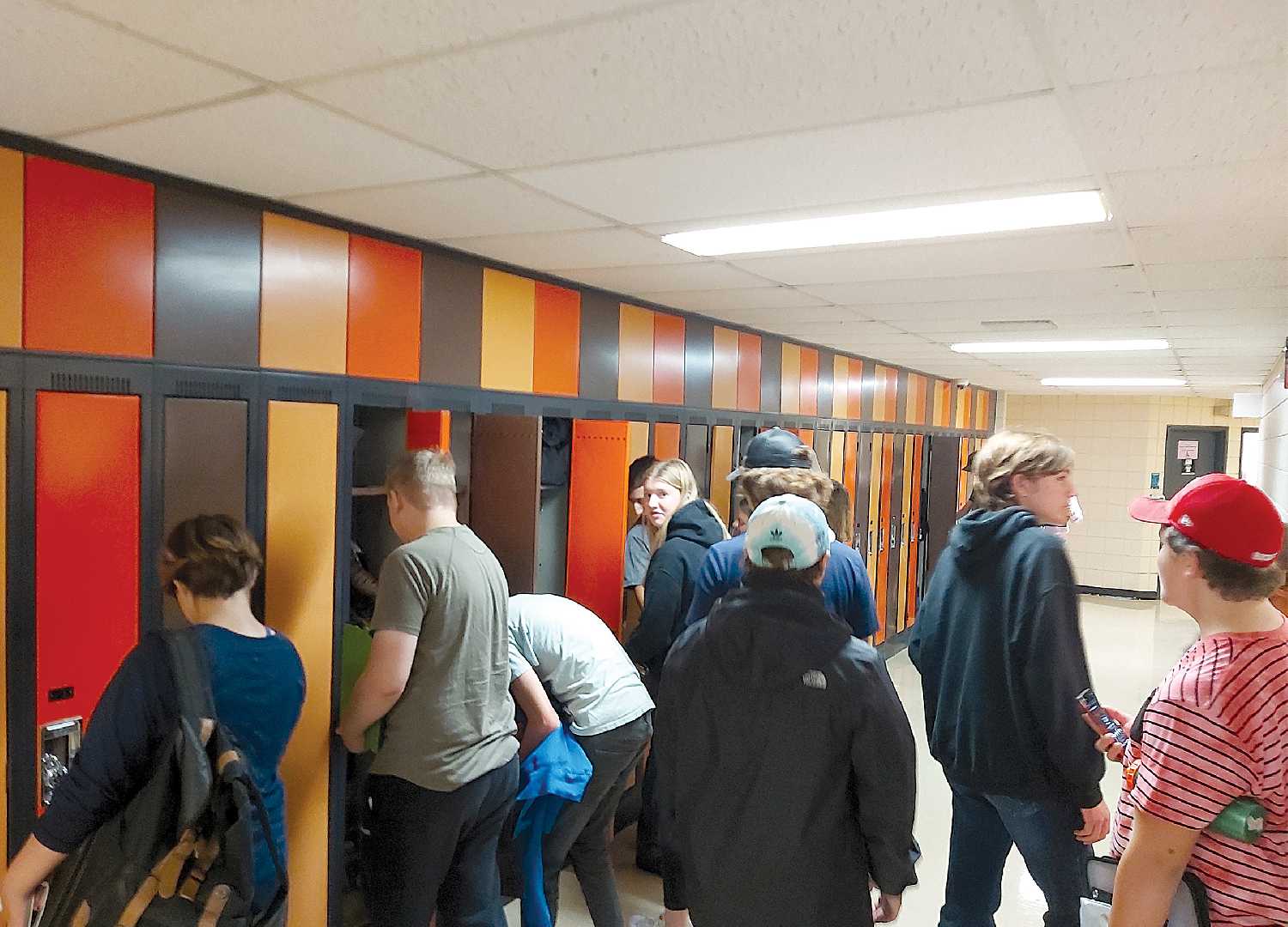 The Saskatchewan Health Authority declared a Covid-19 outbreak at Esterhazy High School, and the school has moved to remote learning for Grades 6-12.

School has been out since September 27, and will go back October 13 at the earliest.

In a letter to parents, public health staff said they are investigating multiple cases of Covid-19 at Esterhazy High School.

"We strongly recommend that everyone who is eligible gets both doses of a two-dose COVID-19 vaccine series, including all household members of students and staff members," SHA wrote to parents.

The closure was initially just until Friday October 1, but on Friday the school division decided that remote learning would be extended until October 13 for students at EHS, with extra curricular activities such as sports set to resume on October 12 at the earliest.
Tweet