---
Moonlight Madness Dec. 2, Santa Parade Dec. 16
Moosomin, SK
October 25, 2021, 7:26 am
Kevin Weedmark
---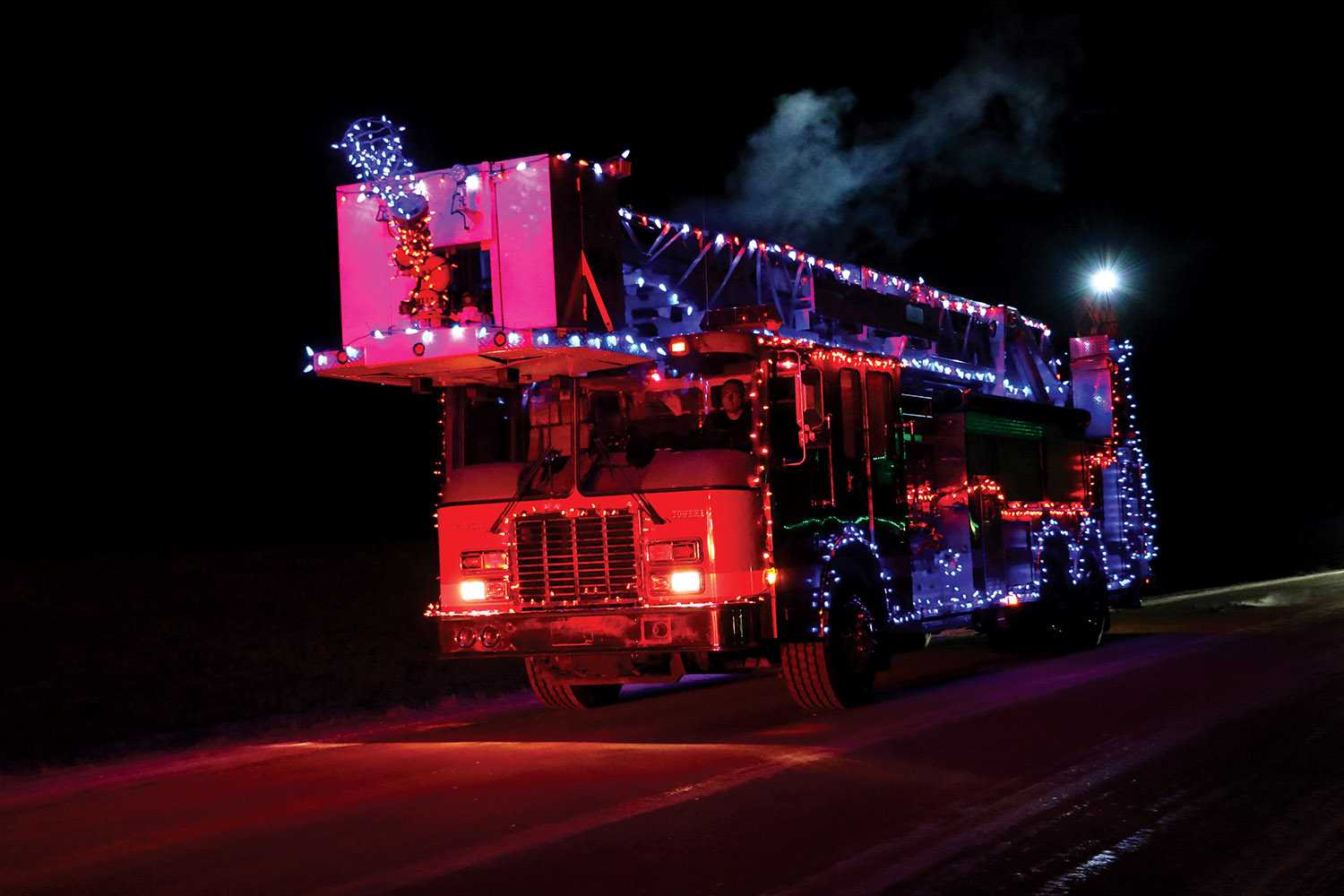 The Moosomin Chamber of Commerce plans to kick off the Christmas shopping season with Moonlight Madness on Thursday, December 2, and the second-annual Moosomin Santa Claus Parade will be Thursday, December 16.

The Chamber will run its Cash Card promotion on Moonlight Madness. Shoppers who have their cash card stamped at five retailers during Moonlight Madness can enter to win $500, $250 or $100 in Moosomin bucks.

Kids will have a chance to take a hay ride with Santa during Moonlight Madness. Flaman will be offering sleigh rides led by a team of horses during Moonlight Madness.

Thursday, December 16 will be the second annual Santa Claus Parade, organized by the Moosomin Kinette Club. Marshalling for the parade will begin at 5:30 pm and the parade will start at 6 pm. It will go down Main Street, South Front, and Birtle Street, so that people can head downtown for Moonlight Madness, take a break to watch the parade, then keep shopping.

The Santa Claus Parade was held for the first time last year, and featured many local floats and a Christmas lit fire truck, and collected donations of food for the Moosomin Food Share.

In addition to being open for Moonlight Madness on December 2, many Moosomin stores will remain open Thursday nights between M oonlight Madness and Christmas to give people lots of opportunities to get their Christmas shopping done locally. There will be a separate draw for the other Thursday nights in December.

Santa Day will be the following Saturday, December 4, with photos with Santa in the morning.

Children who visit with Santa in the morning will receive a pass to the matinee at the Moosomin Community Theatre Saturday afternoon.

Normally the CP Holiday Train is part of Christmas plans in Moosomin, but the Holiday Train tour will be virtual this year.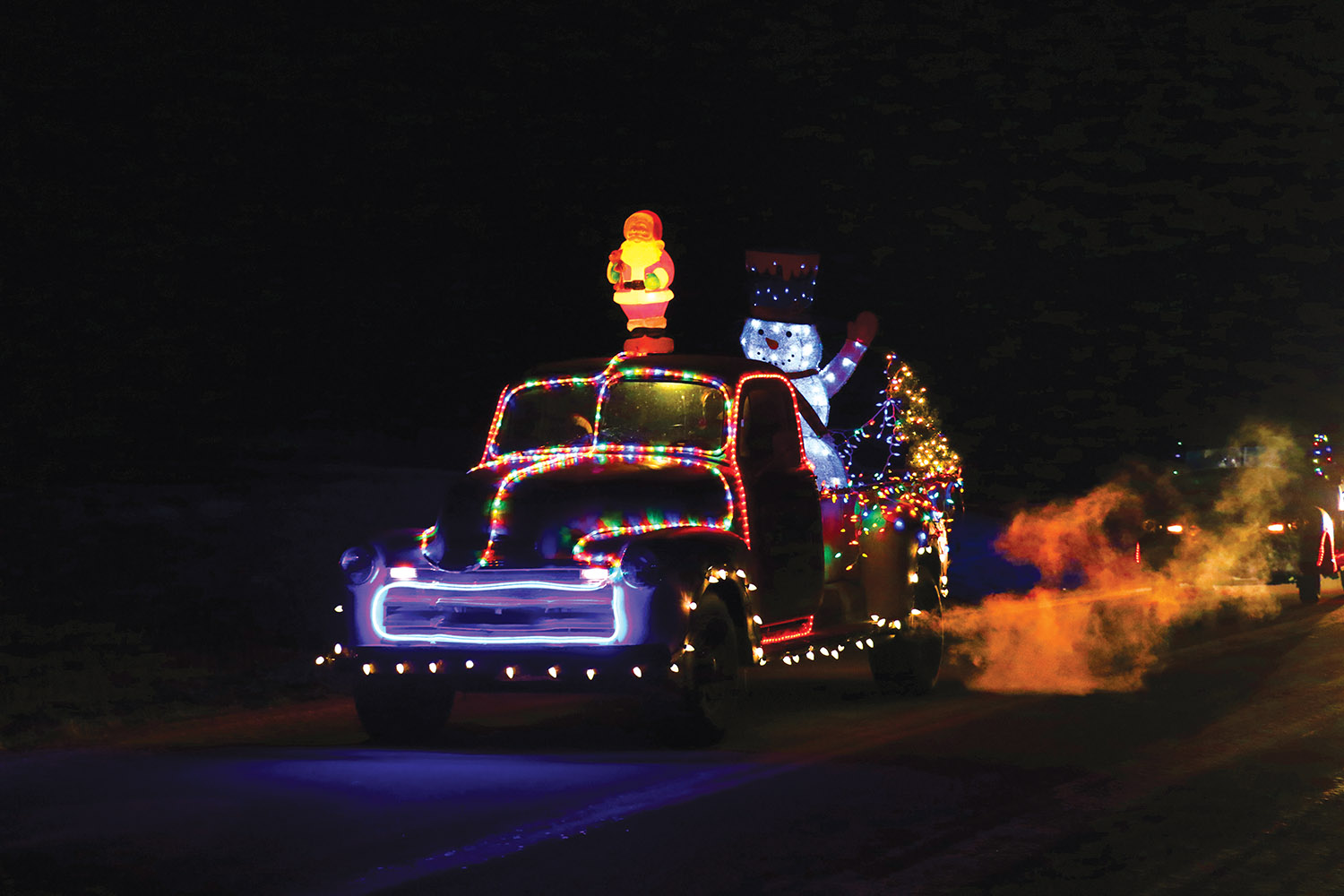 Tweet