---
SUMA supporting those displaced by conflict in Ukraine
June 28, 2022, 2:13 pm

---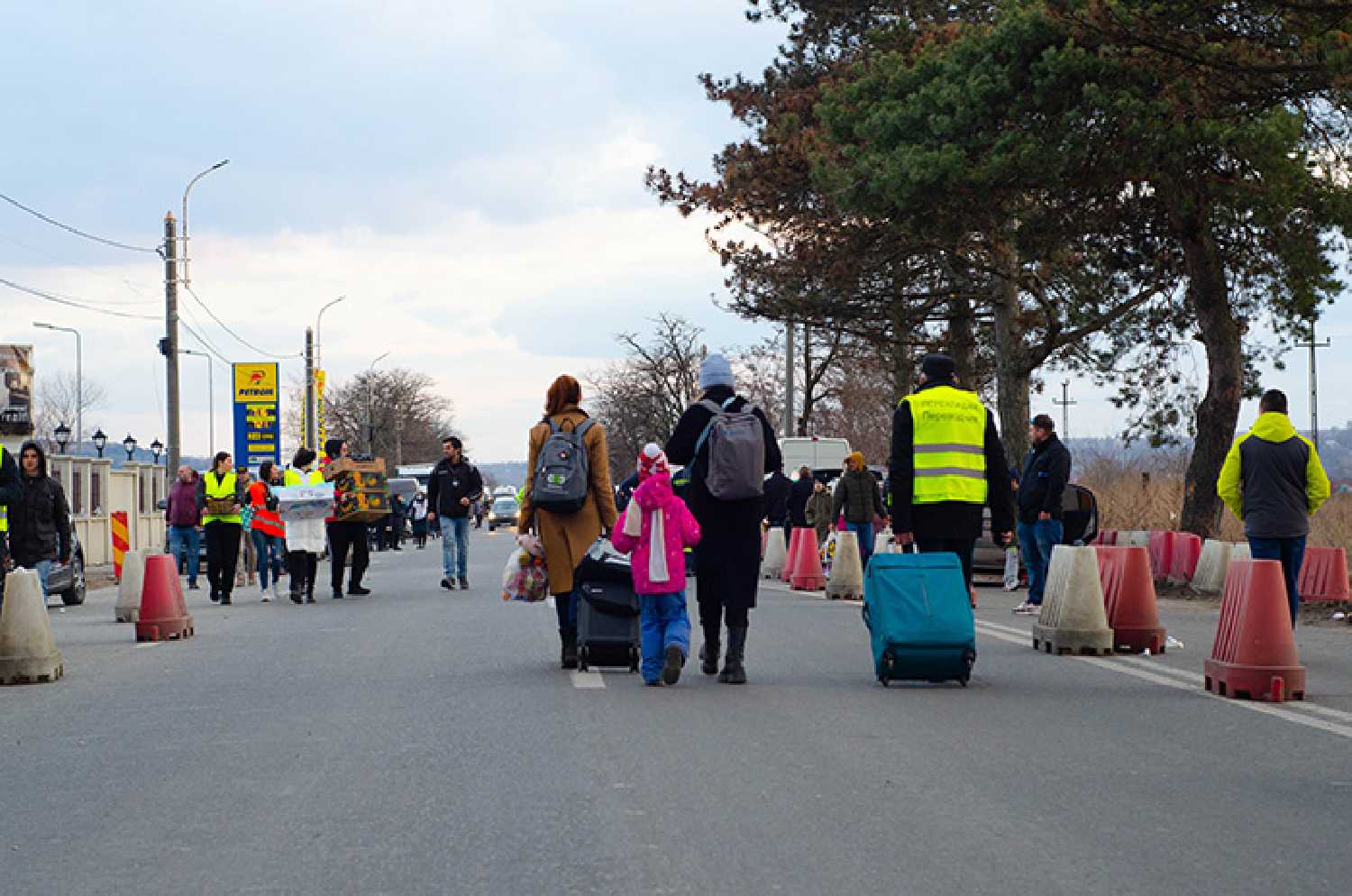 As the province prepares to welcome 230 individuals displaced by war in Ukraine, Saskatchewan Urban Municipalities Association (SUMA) and Saskatchewan's cities, towns, villages, resort villages, and northern municipalities are ready to help.

"In Saskatchewan, we come together for those in times of need," said SUMA President Randy Goulden. "Since the start of the conflict in Ukraine, our hometowns have been asking how they can help, and now, as we open our communities to those displaced, we are encouraging our members, and their residents, to ensure that local community groups have the resources they need to assist."

SUMA is encouraging its municipalities and their residents to ensure organizations, such as local food banks, have the resources they need.

Municipalities are also encouraged to work with their local housing authorities and settlement agencies to make sure that those arriving from Ukraine, or other regions of the world, have access to affordable housing and needed integration supports.

Those looking for ways to help can also register with the Ukrainian Canadian Congress of Saskatchewan, which has launched a registration process for individuals, businesses, and organizations.

A humanitarian flight, organized by the Government of Saskatchewan, is scheduled to arrive in Regina from Warsaw on July 4. The flight is set to bring 230 displaced Ukrainians, mostly women, children, and elderly.

An additional 800 Ukrainians approximately have already arrived in the province through domestic travel.
Tweet