---
College discusses new programs at Chamber meeting
June 29, 2022, 2:27 pm
Sierra D'Souza Butts, Local Journalism Initiative Reporter
---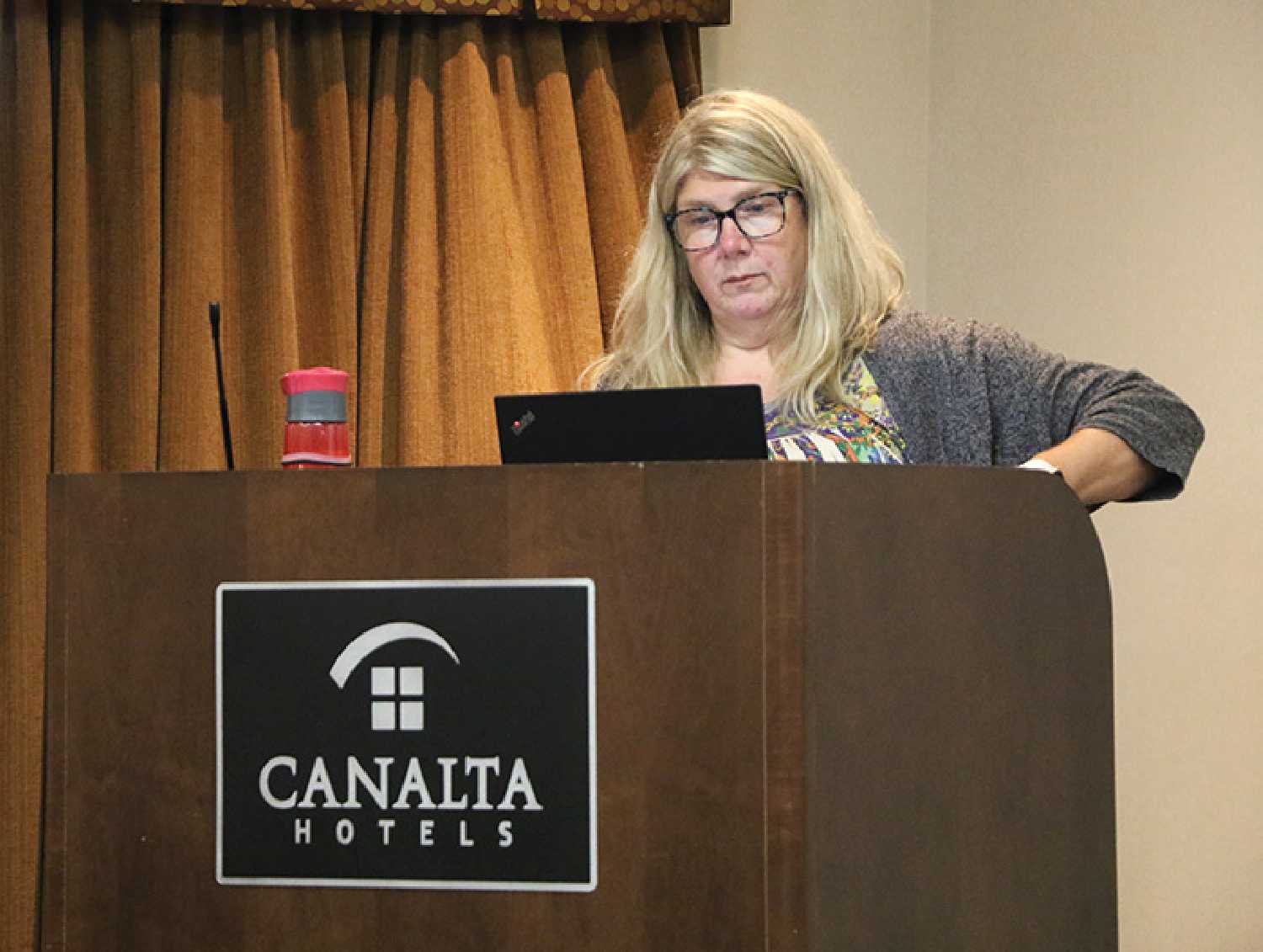 At the June Moosomin Chamber of Commerce meeting on Tuesday, Southeast College gave a presentation of the different programs they offer from the Moosomin, Estevan and Weyburn campuses

"One of our goals as a college and we're small enough that we can be responsive and flexible, but there's a list of programs that we offer in the academic world, but that certainly doesn't mean that's all we can offer," said Jody Holzmiller, VP of Education and Training of Southeast College.

"We have Vaderstad here with us today, if there's something that they're interested in that currently isn't on our books, that's when we would like to sit down and have a conversation to see what it might take to get that programming in the communities where it's needed."

Recently, SE College in Moosomin introduced a new Health Care Cook 38-week certificate program at its campus for the fall.

The program focuses on teaching the knowledge and practice of cooking healthy foods for residents in health care settings.

Holzmiller said the program took a while to be officially offered at the Moosomin campus as the structure of it was still being developed by Saskatchewan Polytechnic.

However if programs offered by other institutions are already developed, then offering them at the Moosomin campus will be an easier process.

Vaderstad Industries, an agricultural equipment business, showed an interest in offering a Sask Polytechnic program at the college.

A chamber member asked Holzmiller what are the next steps that need to be followed in order to make it happen.

"We will sit down with Vaderstad, keeping our funding and process in mind. Conversations start now that feed in to our prioritizatiion in the fall and winter semesters," said Holzmiller.

"We find that some years our program plan is flexible and responsive so there can always be changes, additions or removing programs that may not work out as we planned for them too."

After the meeting, Holzmiller met with Vaderstad to speak about possible opportunities.

One of the programs that fills up quickly every year is the electrician program in Moosomin.

The campus recently renovated its building, which expanded the majority of their classroom sizes and the laboratory for their electrical program.
Tweet