---
Moe visits SE Sask, faces barrage of questions
August 8, 2022, 7:35 am
Sierra D'Souza Butts - Local Journalism Initiative Reporter
---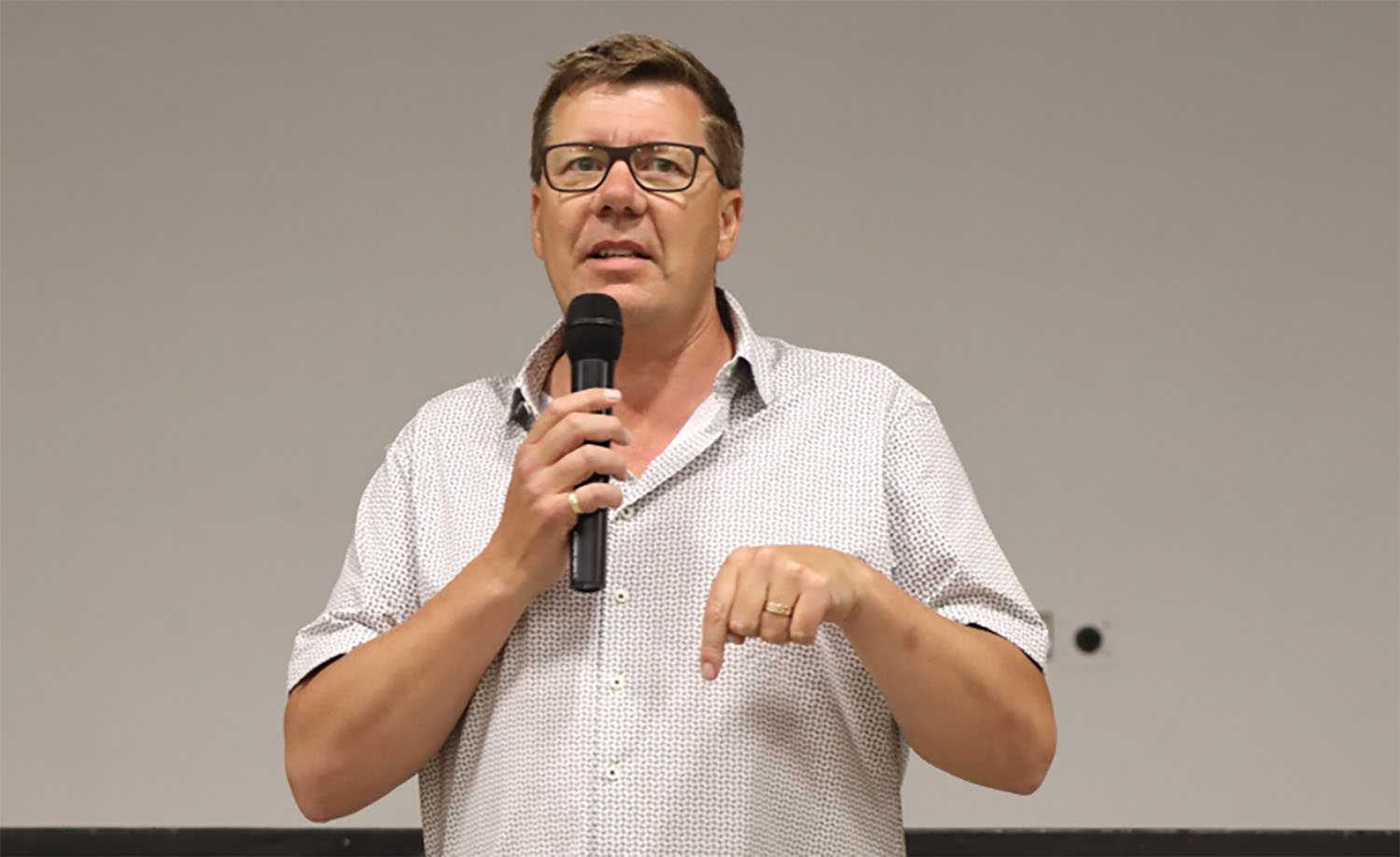 Saskatchewan Premier Scott Moe visited Southeast Saskatchewan Thursday for a public town hall meeting, and faced a barrage of questions ranging from health care issues, to the future of a senior's home in Carievale to continued masking requirements in health care facilities.

One resident also expressed his gratitude for the way the provincial government has welcomed Ukrainian refugees to the province. The meeting was held in Arcola, and Cannington MLA Daryl Harrison and Moosomin MLA Steven Bonk were on hand to answer questions as well.

A retired health care worker from Weyburn asked what the province's plan is to improve health care in rural areas.

One resident asked the premier if he has any regrets from the comments he made about people who were vaccine hesitant.

A resident from the area thanked the premier for the initiative the Government of Saskatchewan has taken on helping Ukrainian refugees settle in the province.

A resident spoke about Saskatchewan losing their canola crushing plant to North Dakota and said it was lost because of carbon tax.

A registered nurse commented on the shortage of nurses at the hospital she works at, and how hard it has been on frontline health care workers during the last two years.

A veterinary technologist from Redvers asked the premier if there's a plan to bring in more large animal vets due to a shortage of veterinaries for large animals in the southeast.
Tweet