---
SHA expands Patient Booking System
February 21, 2023, 2:45 pm

---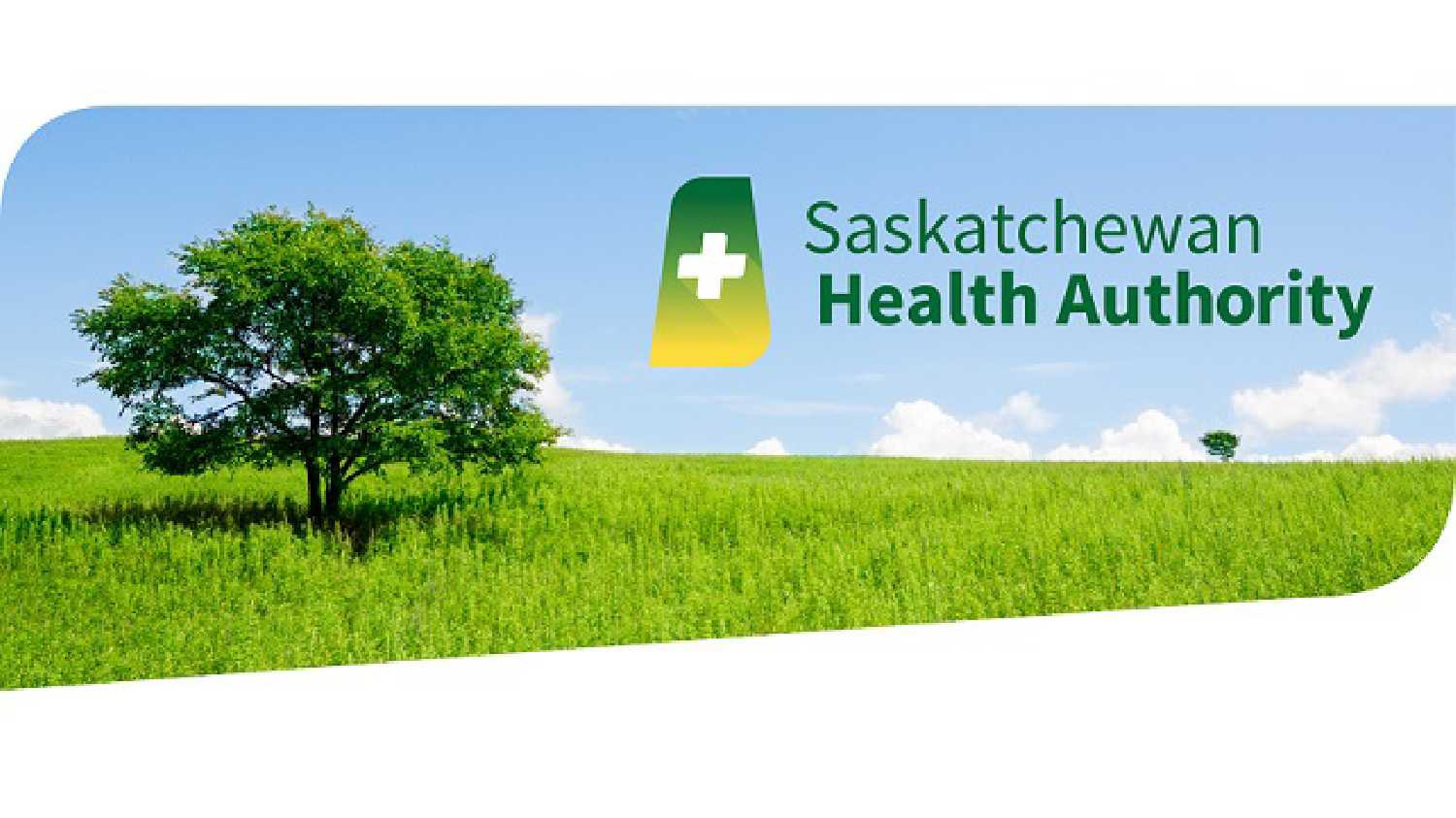 Beginning in March, the Saskatchewan Health Authority (SHA) will begin expanding its online patient booking system to include lab services. A total of six lab sites will go live by April 2023 including Moose Jaw (3 sites), North Battleford, Prince Albert, and Swift Current.

Once launched, the following lab services will be able to be booked online;

• Blood/Urine Collection
• ECG
• Blood/Urine Collection & ECG
• Glucose Tolerance Test

"The expansion of the patient booking system is a huge step forward in our efforts to maximize efficiency and ensure safety in our delivery of lab services. This is an exciting development for all patients, families, and staff in Saskatchewan," said Lenore Howey, Executive Director of Laboratory Medicine Clinical Services, Saskatchewan Health Authority. "Booking online only takes a few minutes, making things simple and fast for those who are scheduling their appointments. Users who aren't comfortable with, or don't have access to technology can book by phone."

Not all laboratory locations or tests can be booked online at this time; appointments will be phased into SHA Lab locations provincially. If you do not see the appointment type or desired location, continue with the current booking process.

The online booking system can be found at SHA Patient Booking System - it is the fastest way to get your appointment, and is available 24/7.

To book an appointment using the new online system, you will need:
• a valid health card; and
• a phone number or email address where notifications will be sent.

Alternatively, patients can speak by phone to a booking agent for help with their appointment. The Call Centre operates 8:45 a.m. to 4:45 p.m., 7 days per week, and can be accessed by calling 1-833-727-5829.

Lab appointments in Saskatoon and Regina can continue to be booked online through LifeLabs.

The online booking system was designed to be a safe and secure online experience, meeting all Saskatchewan Health Authority security standards, policies, and controls. Data is stored securely in Canadian data centres and is subject to Canadian data security laws.

View this news release on the Saskatchewan Health Authority Website.
Tweet