---
Portage la Prairie RCMP arrest violent male
September 7, 2023, 3:27 pm

---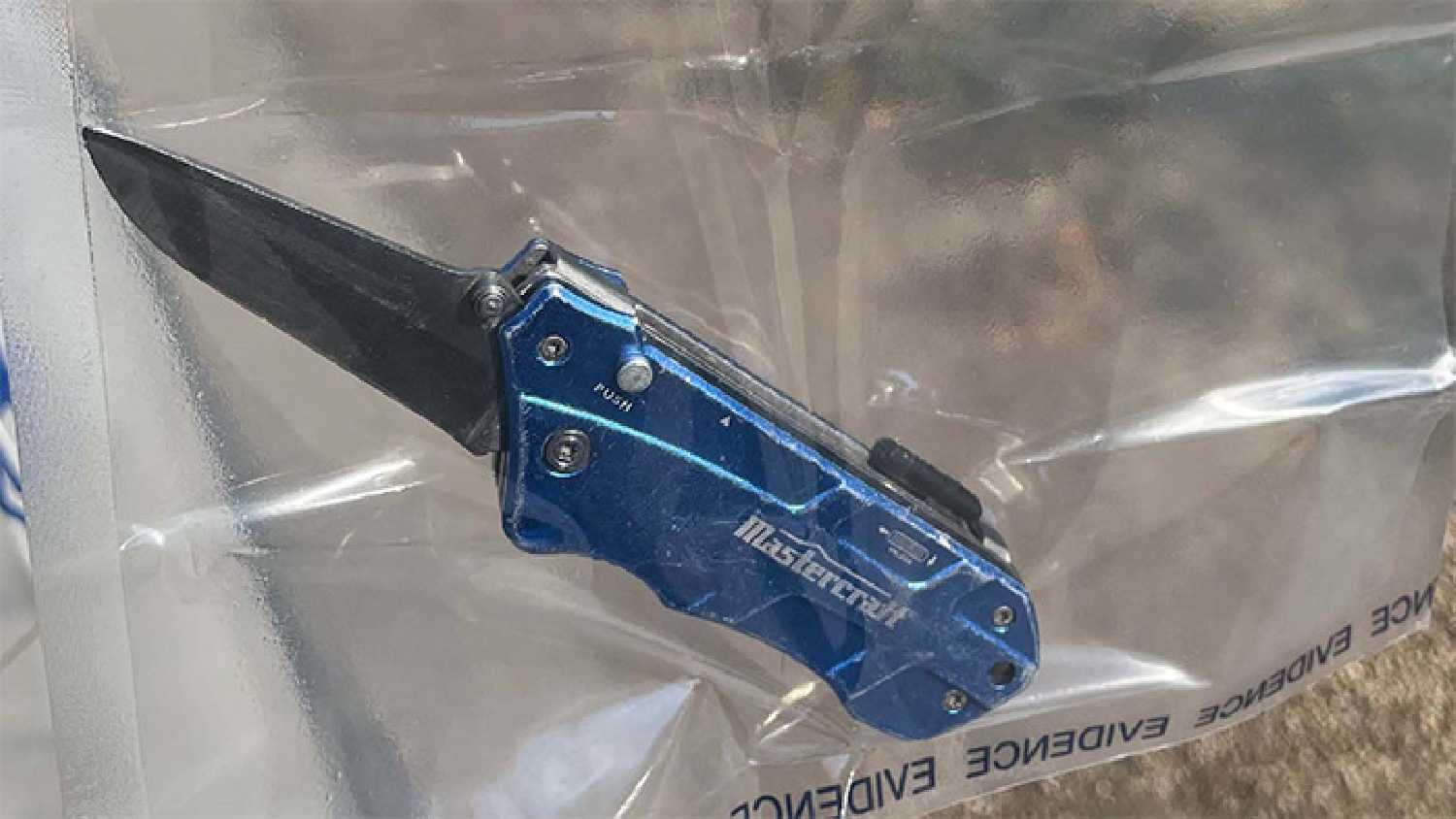 On September 4, 2023, at approximately 3:40 pm, Portage la Prairie RCMP received information on the location of a male WANTED on a warrant.

An officer located the male suspect riding a bicycle on Dakota Tipi First Nation, and told him he was under arrest. The male refused to comply and pulled out a knife, pointed it at the officer and threatened to kill him. The officer drew his firearm and told the male to stop advancing immediately, and called for back-up. The suspect turned and started cycling away. The officer followed and saw the suspect discard the knife into the bush.

The suspect continued to flee from police, dumped his bicycle and ran on foot. Officers chased the suspect and told him several times to stop. During the foot pursuit the suspect was threatening to stab and fight the officers. When officers caught up with the suspect, he refused to comply with their demands and challenged them to a fight. At this time a Conducted Energy Weapon (CEW) was deployed and officers were able to arrest the suspect after a brief struggle.

RCMP Police Dog Services attended and after a search, located the knife the suspect has discarded.

In addition to his warrant, Curtis Pashe, 37, has been charged with Assaulting a Peace Officer with a Weapon, Uttering Threats, Resisting Arrest, Possession of a Weapon for a Dangerous Purpose, Carrying a Concealed Weapon and Fail to Comply x2.

He was remanded into custody.
Tweet