---
Sask extends Covid restrictions to January 29
January 12, 2021, 2:56 pm

---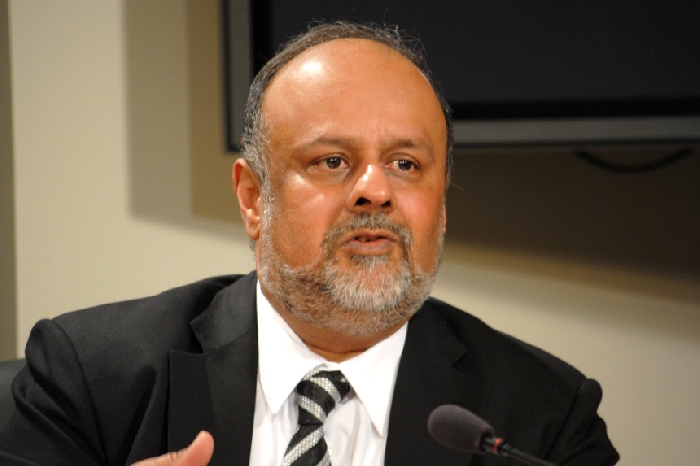 On Tuesday, Saskatchewan's provincial government said the public health order that took effect Dec. 17 will remain in place until Jan. 29. At that time, it will be reviewed by the province's chief medical health officer, Dr. Saqib Shahab.

The order was due to expire this Friday, January 15, and will now be in effect for two more weeks.

Under the current restrictions:

Private indoor gatherings are limited to people who live in the same household

Outdoor gatherings are capped at 10 people, provided physical distancing between households can be maintained

Casinos and bingo halls must remain closed

Personal services such as hairdressers/barbers, esthetics, massage therapy, acupuncture, tattooing and similar businesses can operate at a maximum of 50 per cent capacity, including staff and clients

Event venues, conference facilities, arenas, arts venues, museums, movie and live theatres and banquet facilities can have events of up to 30 people

Weddings, funeral ceremonies and worship services are limited to 30 people. Other services can't occur in multiple locations within one facility

Smaller retail services including most of those in the local area must limit their capacity to 50 per cent of their rated fire capacity. Large retail outlets — those with a square footage of more than 20,000 — are limited to 25 per cent capacity.

Mandatory masking is still required in indoor public places and non-essential interprovincial travel is discouraged.


Tweet