---
Funeral Friday for McNaughton student
17-year-old grade 11 student lost his life in a collision Wednesday
October 11, 2021, 3:08 pm

---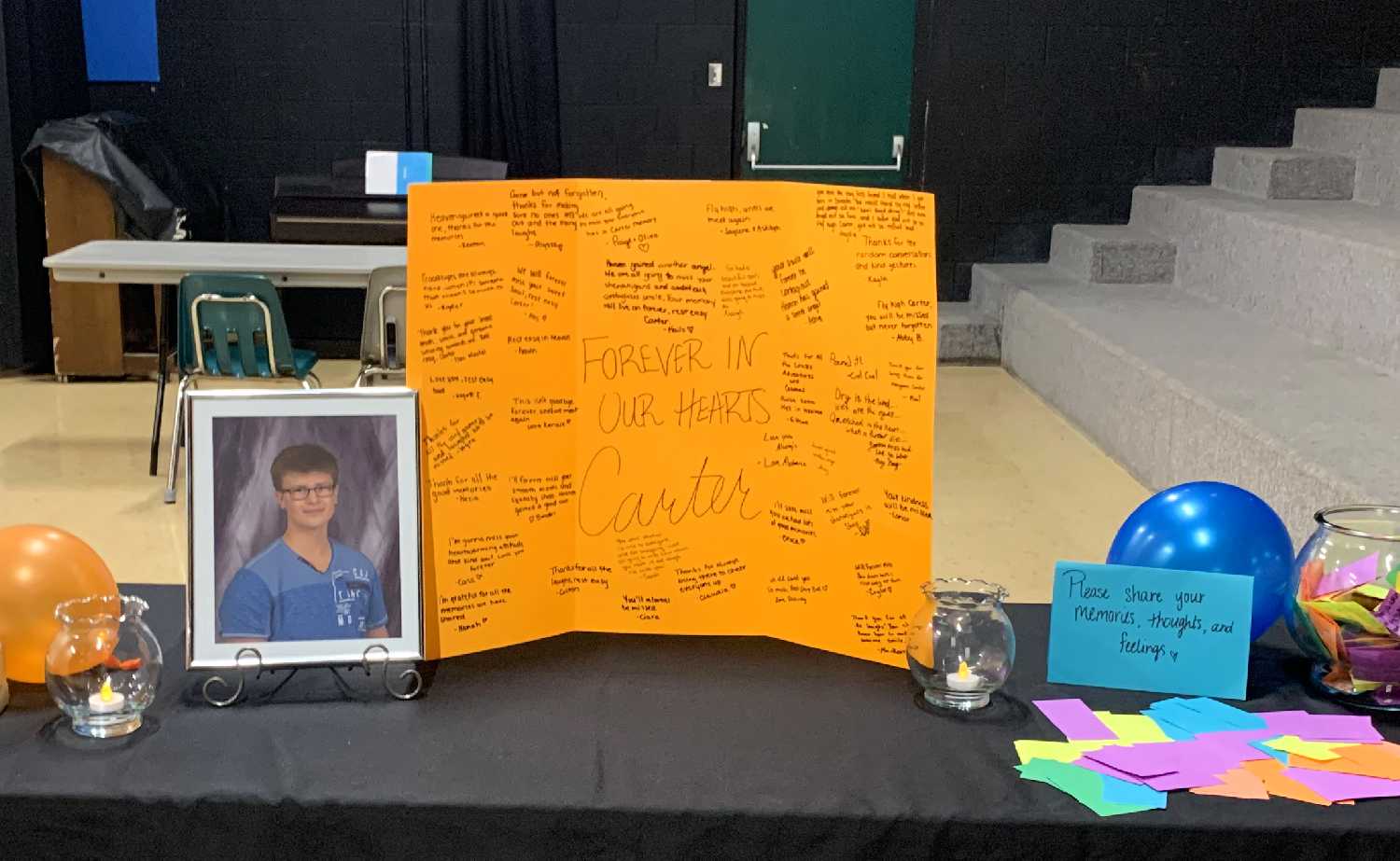 A funeral will be held this Friday for Carter Lawrence of Fleming, who lost his life in a collision on Grid 600 south of Fleming last Wednesday, October 6th at the age of 17.

A service to remember and celebrate Carter's life will be held at the Fleming Ball Diamond, Fleming, on Friday, October 15th at 2:00 p.m. with Sheilagh Garrett officiating. People can bring lawn chairs if they wish for the service. Interment will be in Fleming Cemetery.

Carter was the son of Garry and Kendra Lawrence.

Carter was the second McNaughton High School student to lose his life in the space of five months. Colleen McPhee lost her life in a single-vehicle collision on Highway 8 May 6, five months to the day before the latest tragedy. She was a Grade 12 student, and her death came just weeks before graduation.
Tweet