---
Prairie Girl Art Centre opens in McNaughton Building
October 13, 2021, 2:04 pm

---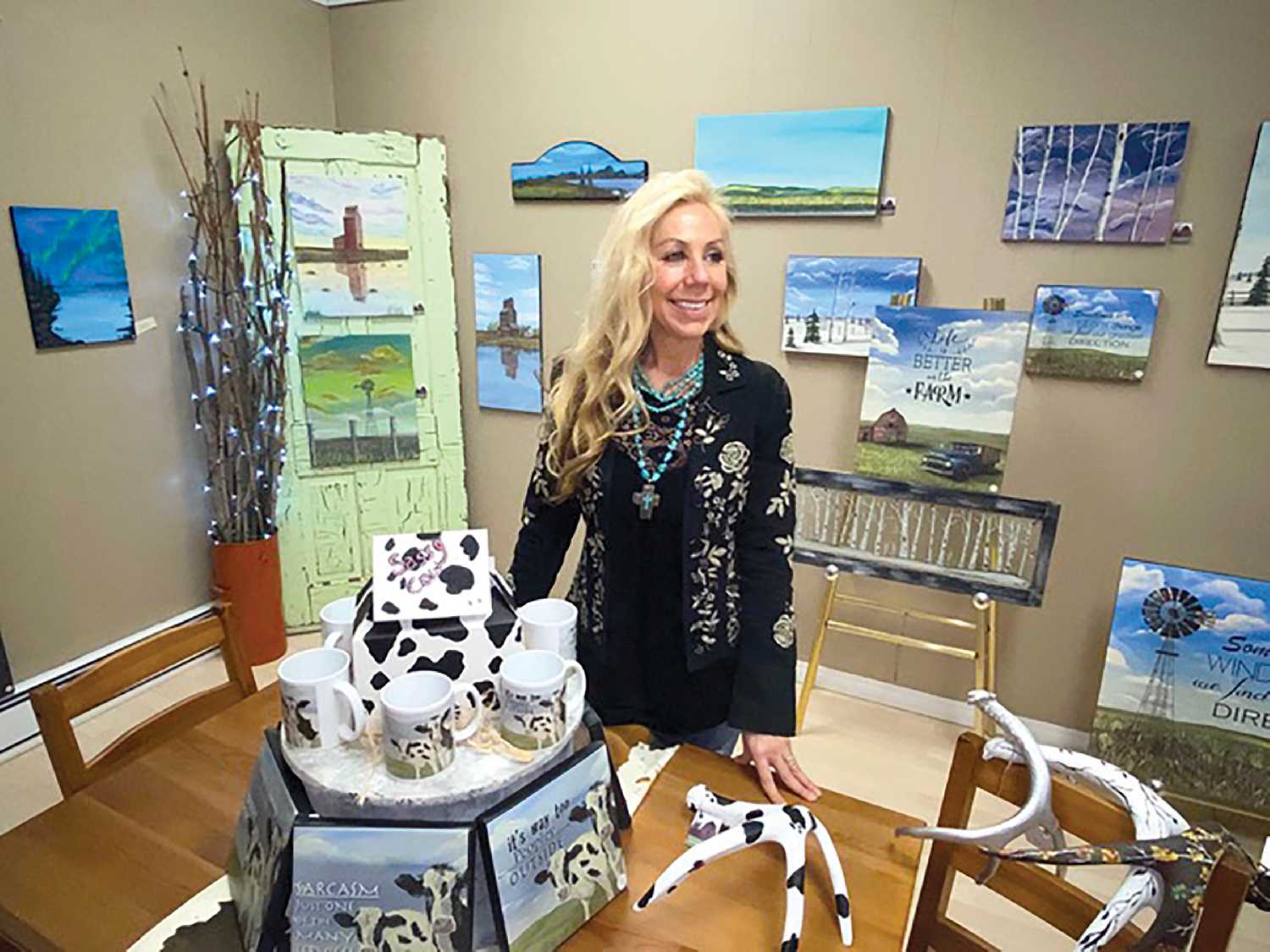 The Prairie Girl Gallery and Gift Boutique in Moosomin is announcing a new addition to their space at the historic McNaughton building—the Prairie Girl Art Centre.

PGG opened its doors as a gallery and store in June of 2020 and has been growing ever since. The space is owned and operated by Canadian Recording Artist Eli Barsi showcasing her art and craftsmanship with original prairie landscape and Canadian folk art paintings, unique prairie creations, her authored books, as well as a selection of her award wining 17 album discography.



"It originally started as a one room work space for me to paint when I wasn't on the road," says Barsi. "However, when Covid turned our world upside down, and we lost all of our live music work as well as the art shows, I felt very blessed that I had this space to come to, to paint, be creative and find some peace of mind."
After a few months of painting almost every day, Eli decided to change this work space into a commercial gallery and boutique and opened the doors for whomever was interested to stop in and take a look.
"This was not only something to try for financial survival but to offer something new to the community," said Eli.
Since then she has continually grown and hoped that one day she would have the space to invite other artists and crafts people to showcase their works. Now with a newly acquired extra room, Eli has invited six local Saskatchewan artisans to share and retail their talents.
The new space will also provide an opportunity to present small creative art gatherings of all kinds—paint parties, song writing workshops, craft nights, CD and book releases and more.
PGG has also been the home of Infinity Music Lessons for the last year, which continues to be popular as more students are signing up every block. The lessons include acoustic guitar, ukulele and bass, all being offered by Eli's husband, long-time professional musician John Cunningham.
"In these uncertain times all forms of art make a difference; creating wellness, communication, entertainment, experiences, interaction and personal expression," says Eli.
PGG is located in the historic McNaughton building at 1011 S Front St. Moosomin. It is open Tuesday to Friday 12-5 pm and will add Saturdays in November and December.
The artisans featured at the Prairie Girl Art Centre are: Terry Grant's Clayman Studos (Pottery) of Moosomin, Amanda Stender's Montgomery Creek Designs of Kennedy, Melanie Mitchell's SkinWishes Skin Care of Regina, Sarah Dorma's Sarah's Sewing Creations of Wapella, Pam Miller's By-Gone Farm of Whitewood, and Misty Dukart's A Touch of Happiness Bath of Estevan. With a few more to be added later this fall.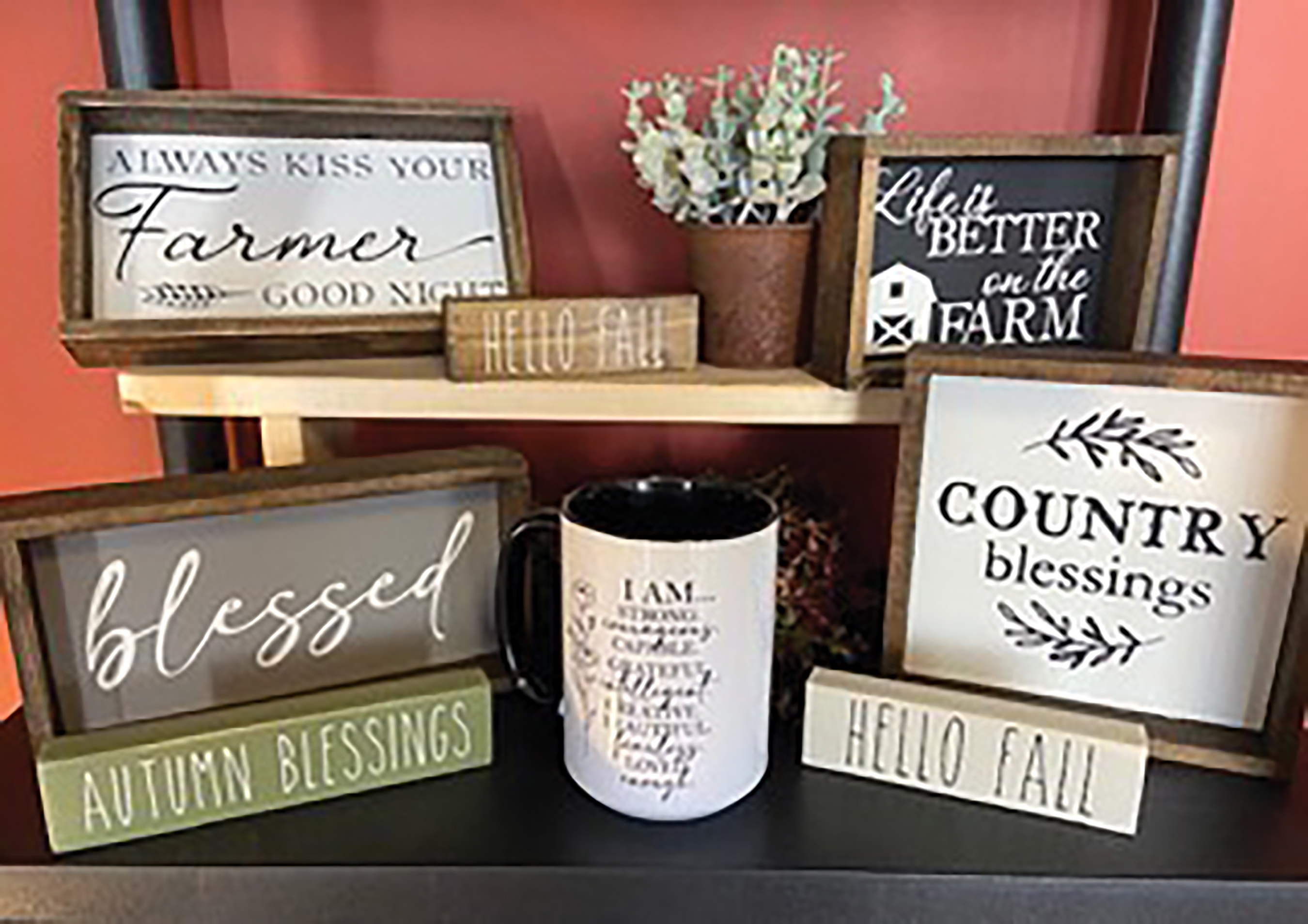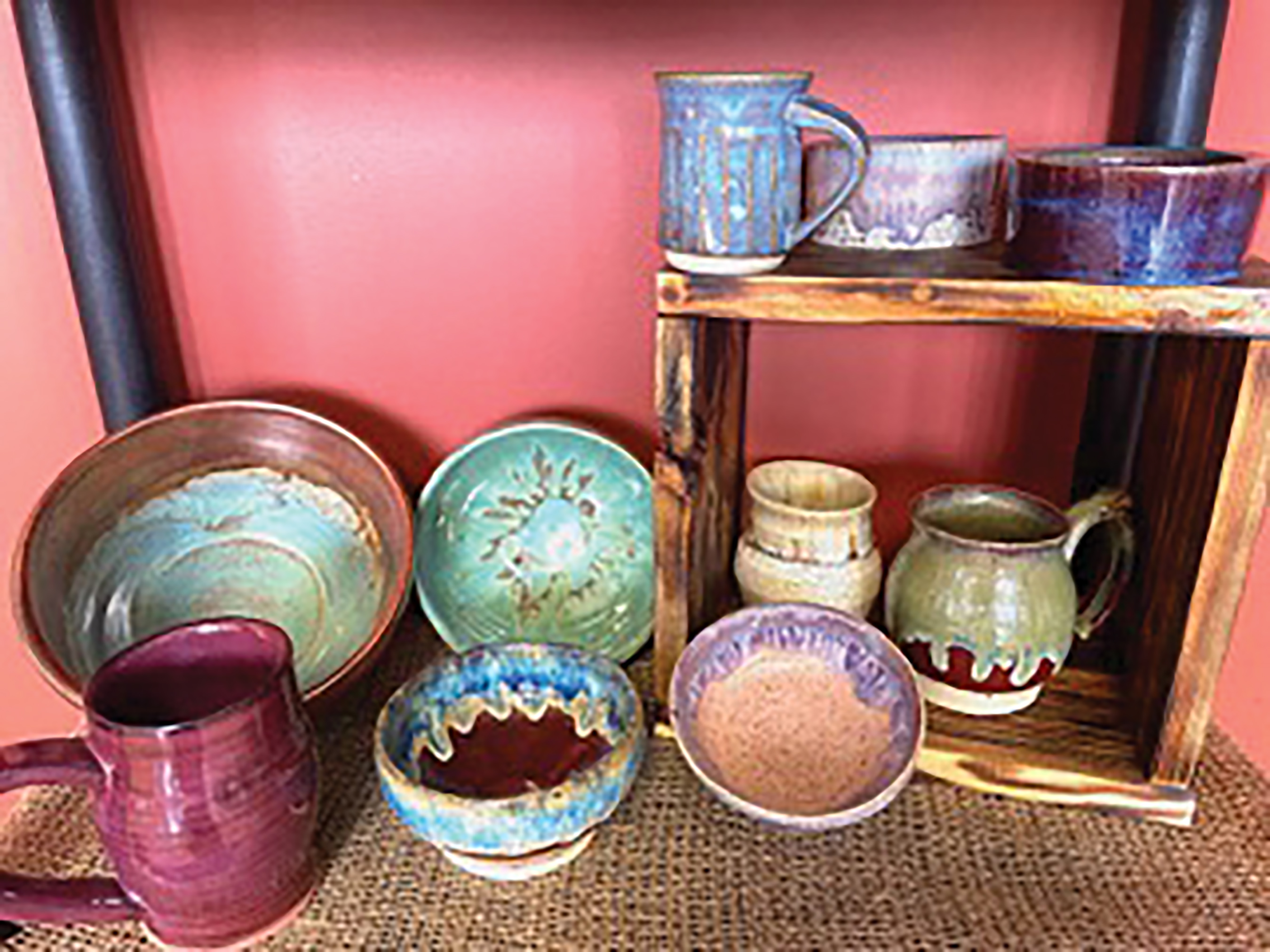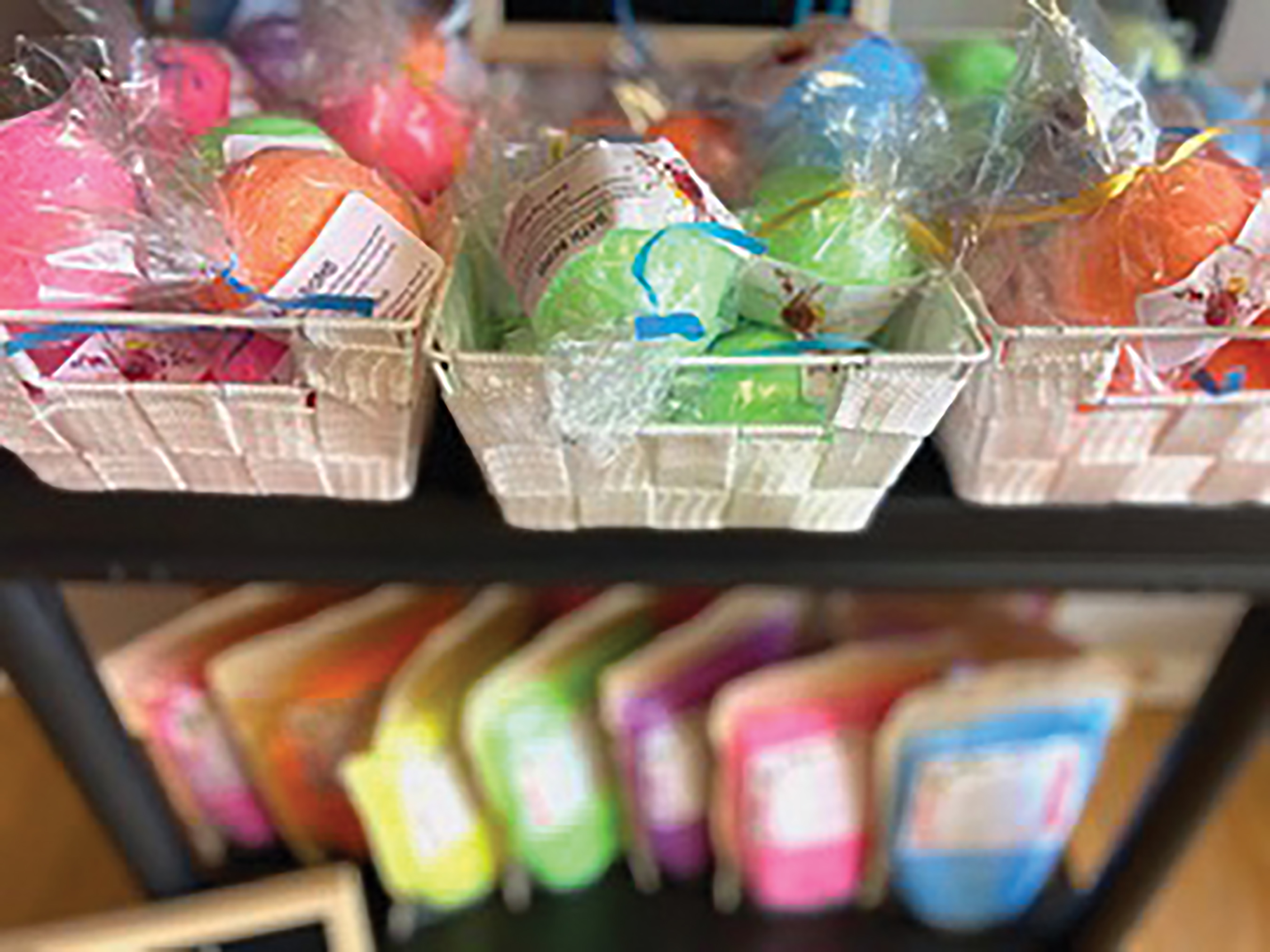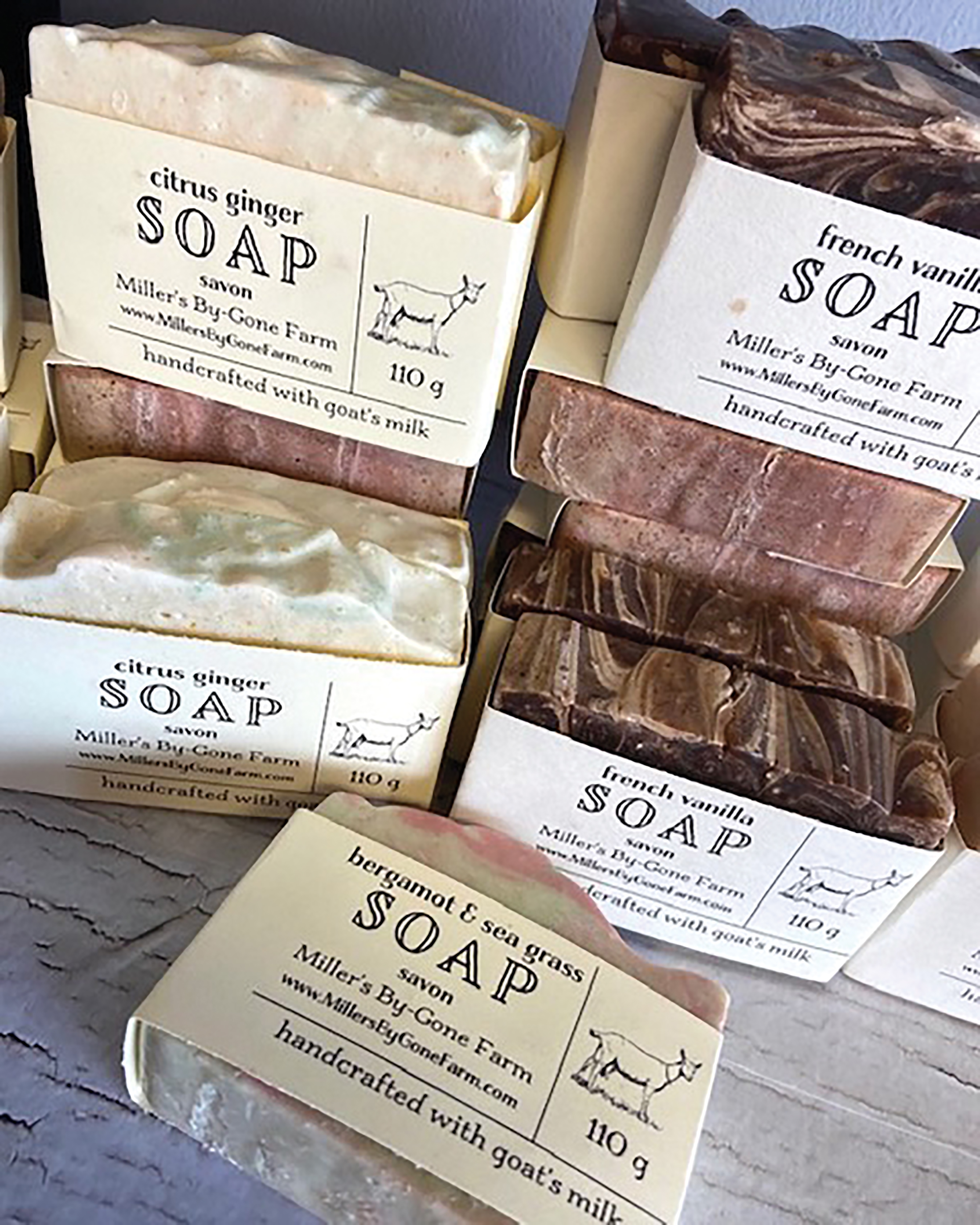 Tweet